Oxford Cognigive Screen remote administration version now available!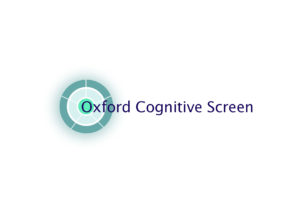 19th May 2020
As we continue to support our userbase during this COVID-19 pandemic, a new methodology has been created to allow the remote administration of the Oxford Cognitive Screen.
The Oxford Cognitive Screen brings neuropsychological expertise to cognitive screening in (sub)acute stroke, where long domain specific assessments are not practical due to time and staff pressured environments. The OCS is a short yet informative, domain-specific and Aphasia & Neglect friendly screening tool that particularly picks up and evaluates prevalent post stroke cognitive impairments such as hemispatial neglect, apraxia, and problems in reading and writing.
The OCS and the newly adapted version for remote administration, are now available to licence.
Existing users of the OCS will have received email confirmation with a download link to access this version of the instrument.
This is made of a set of guidelines, two examiner booklets (in both pdf + word formats) and two patient packs for alternate testing.
Please note that you will be required to adapt the location and dates tasks to suit your context.
Please read the disclaimer note in the guidelines carefully. We strongly recommend that you only use this remote testing package for the duration of the lockdown or up until social distancing rules are relaxed to the point you can resume face to face screening.
For any queries, please email healthoutcomes@innovation.ox.ac.uk.
Best wishes,
The Clinical Outcomes team.
Press release sign up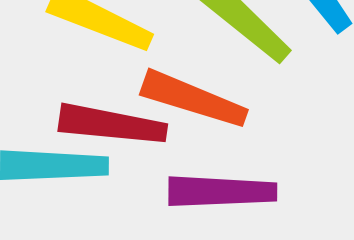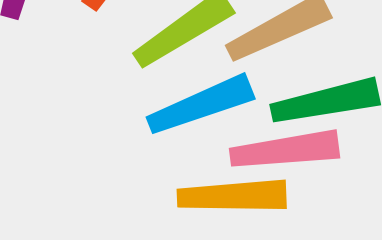 © Oxford University Innovation