OMass Therapeutics Announces £27.5 Million Extended Series A Financing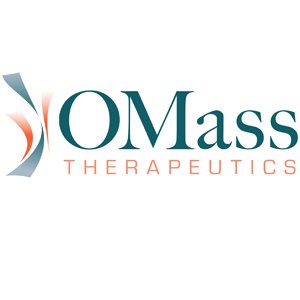 17th February 2020
Developing a pipeline of small molecule therapeutics for patients with immunological and genetic disorders.
OMass Therapeutics (OMass), a biotechnology company harnessing native mass spectrometry to drive drug discovery in high definition, today announced completion of an extended Series A financing of £27.5 million from existing investors Syncona Ltd (Syncona) and Oxford Sciences Innovation (OSI) who contributed £16.6 million and £10.4 million respectively.  They were joined in the round with £0.5 million from the University of Oxford. This comes after an initial Series A investment of £14 million in 2018 bringing the total series A to £41.5 million.
OMass is leveraging its world-class biophysical discovery platform to deliver high-resolution data on how a putative ligand engages with a membrane protein target, focusing on GPCRs and solute carriers. Proceeds from this financing will allow the Company to progress a pipeline of small molecule therapeutics for patients suffering from immunological and genetic disorders providing funding for two years and enabling OMass to progress its lead program into preclinical development.
"It is an exciting time in our progression as we discover, develop and ultimately commercialise novel medicines to bring life-changing benefits to patients with immunological and genetic diseases", said Ros Deegan, Chief Executive Officer, OMass Therapeutics. "I would like to thank our investors, Syncona, OSI and the University of Oxford for their belief in the technology's ability to deliver new biological insights and new chemical starting points for membrane targets."
"We are pleased to continue to support OMass, a world-leader in native mass spectrometry that allows non-covalent interactions with membrane protein targets to be studied in high-definition," said Dr Edward Hodgkin, Chairman, OMass Therapeutics and Partner at Syncona. "The Company has now initiated programs against three high impact GPCR targets with a focus on genetically defined patient populations as well as immunological dysfunction, and we look forward to OMass progressing its products towards clinical development."
"Emerging biophysical technologies like native mass spectrometry can meaningfully improve drug discovery and impact global health outcomes," said Lachlan Mackinnon, Principal, Oxford Sciences Innovation. "We formed OSI to turn Oxford's world beating science into world changing companies and believe that this funding puts us in a position to take full advantage of OMass Therapeutics' capability to identify novel drugs against membrane proteins."
---
This release was prepared externally to OUI. Please direct enquires to:
Julia Wilson
+44 (0)7818 430877
Press release sign up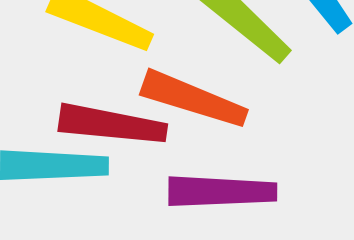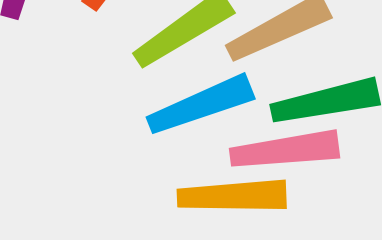 © Oxford University Innovation