Oxford University spinout lasers in on diamond security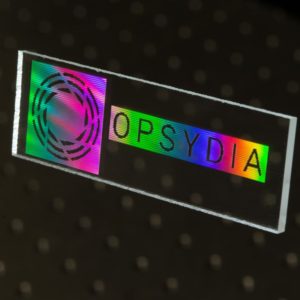 30th May 2018
Opsydia, an Oxford University spinout founded last year to create a new level of diamond and gemstone security, officially launches with De Beers deal.
Opsydia, a 2017 Oxford University spinout company that has been operating in stealth mode, has officially unveiled itself alongside announcing a partnership with jewellery firm De Beers.
The company, founded by Professor Martin Booth and Dr Patrick Salter to commercialise research emerging from the Oxford University Department of Engineering Science, has developed laser technology capable of etching images and text within a gemstone. When applied to gemstone security, Opsydia's technology is capable of carving hallmarks and security information inside a diamond without impacting the stone's quality or grading.
The technology, capable of making marks 1/50th the size of a human hair, is set to be adopted by De Beers' new lab-grown diamond subsidiary, Lightbox Jewelry. Beyond the De Beers deal, Opsydia hopes that the technology can be used more widely, from being used to trace the origins of natural stones to serving as a guarantee in quality in synthetic diamonds created by firms such as Lightbox or Oxford Innovation Society member Element6.
In addition, Opsydia's technology also lends itself to applications in plastic and polymer materials, both in security and other uses. The company also believes the technology could be adapted to wire electrical circuits within diamonds to create advanced sensors.
Opsydia was created with support from Oxford University Innovation and has received £1.9m in seed funding from Oxford Sciences Innovation and Parkwalk Advisors.
Andrew Rimmer, CEO of Opsydia, said: "Our laser technology can transform security in the diamond industry and support industry initiatives to prevent counterfeiting and tampering. Following the investment from our shareholders, we have a process that works today on an industrial scale. We expect to be able to deliver systems to operators in the diamond industry within months, allowing us to move swiftly to profitability."
Steve Coe, General Manager at Lightbox, added: "We are pleased to partner with Opsydia in the use of this exciting new technology. This internal laser marking technology will provide a robust means for the simple, visual identification of the stones in Lightbox Jewelry as being laboratory grown, while at the same time providing assurance to consumers that this product has been manufactured to high standards by a world leader in this field."
Press release sign up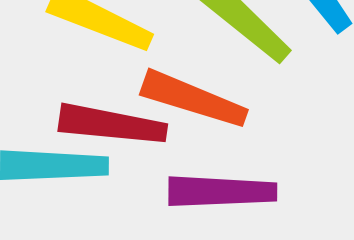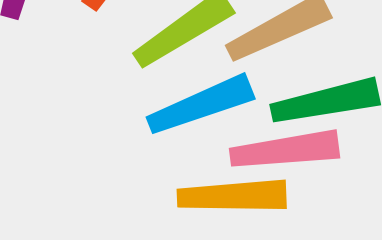 © Oxford University Innovation