Oxford Startup TalkAbout launches Tour Guide App at Bodleian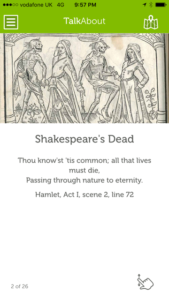 7th July 2016
In conjunction with Shakespeare's Dead at the Bodleian's Weston Library: TalkAbout Guides App available 1 July – 18 September 2016, free download for iOs and Android.
TalkAbout Guides has launched its free mobile app at the Bodleian Library, the Ashmolean Museum, and Waddesdon Manor. The Guides are now available for download on Android and iOs.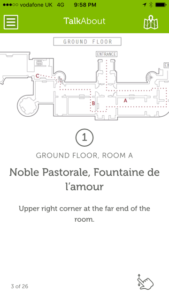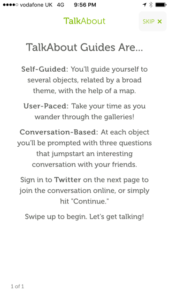 Founded by Oxford graduate students Gabrielle Hughes, Joshua Chauvin, and Andrew Lanham, and a graduate of the Courtauld Institute of Art, Nora Wilkinson, TalkAbout Guides works with local museums and country houses to create thematic trails that encourage conversation and contemplation.
Hughes said: "The TalkAbout Guides app provides users the opportunity to take self-guided, conversation-based tours through museums and heritage sites. TalkAbout hopes our mobile app will inspire users to make personal connections to one another and to heritage through talking about art.
"We've received a lot of positive feedback on the trails. Participants like that they're encouraged to examine and ask questions about art, with many noting how they enjoyed learning about each other in the process. TalkAbout Guides mix art education with conversation and participation, and allow visitors to take in museum collections at their own pace. This combines the strengths of guided tours and audio guides, making TalkAbout Guides a great alternative or complement to guides already in place at museums and heritage organizations.
"We received excellent guidance and support from the Oxford University Innovation Startup Incubator on all the aspects of setting up a business, including planning and legal advice, as well as providing training workshops to help us understand everything from directing to accounting."
Two TalkAbout trails are now available for guests to use within the exhibition galleries at the Bodleian Libraries' Weston Library. Visitors without Wi-Fi service or a compatible mobile device will be able to borrow a tablet loaded with the trails at the Weston Library's Information Desk. The app also includes a number of downloadable trails for the Ashmolean Museum and Waddesdon Manor.
Roy Azoulay, who manages the Oxford University Innovation Startup Incubator said: "We've had a great time working with the very talented TalkAbout team, transforming their paper-based guides –successful in their own right – into an engaging mobile offering.
"I'm sure all of you who have the opportunity to use the app will appreciate the passion and hard work that went into it.
"This is the first venture we've supported from Oxford's Humanities division. We believe there is huge depth of talent and untapped scope to turn ideas from Oxford's Social Sciences and the Humanities researchers into exciting startups. We're already working with other researcher teams on a number of new ventures."
The trails for exhibitions Shakespeare's Dead and Bodleian Treasures will be available until 18 September 2016. Both the app and admission to the exhibition are free.
Development of TalkAbout Guides was also supported by the Oxford University Social Enterprise Award scheme and the Oxford Hub Try It Grant.
The development of the guides would not have been possible without the early support of Dr Oliver Cox, Knowledge Exchange Fellow in the Humanities at Oxford, and Eliza Easton, Policy and Research Manager for the Creative Industries Federation and an Oxford graduate in Art History.
TalkAbout Guides is committed to further developing their product over the next year – an effort that will be led by Ms Rachel Skokowski, a Rhodes Scholar and Oxford DPhil candidate.
For more information about TalkAbout Guides, visit http://www.talkaboutguides.co.uk/ or contact the developers at talkaboutguides@gmail.com. For more information about the Bodleian collections, visit www.bodleian.ox.ac.uk/whatson
Press release sign up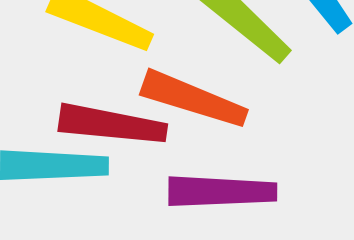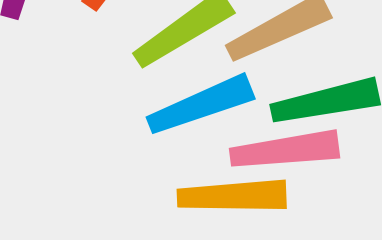 © Oxford University Innovation