Home
>
All News
>
Oxford University welcomes Osage University Partners to the Oxford innovation ecosystem
Oxford University welcomes Osage University Partners to the Oxford innovation ecosystem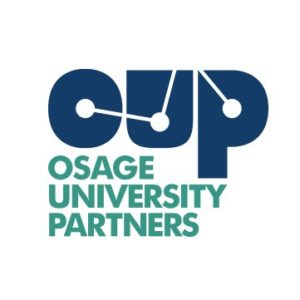 17th July 2019
Osage University Partners and Oxford University Innovation sign MoU on investment into Oxford University spinouts.
Oxford University, through its innovation arm Oxford University Innovation (OUI), has signed a Memorandum of Understanding (MoU) with Osage University Partners (OUP) to connect the seasoned US-based investor in university startups with investment opportunities within the Oxford University spinout community.
Under the terms of the non-binding agreement, Oxford University will become an Associate Partner of Osage, joining an international consortium of over 100 universities, research institutes and related organisations. Oxford University, through OUI, will keep Osage apprised of its spinout pipeline, assigning its participation rights to Osage on a case-by-case basis at the University's discretion. If assigned, Oxford University still retains the option to invest alongside Osage, should it choose to do so.
Osage launched its third fund, OUP III, in January 2019, raising $273m. This fund will invest over a 10-year period, making investments of $1m – $5m in early stage companies and $5m – $10m in more mature companies. It will look to build a portfolio of around 50 spinout companies from its partners, investing in a wide range of sectors, and aims to co-invest alongside other investors.
Osage joins an increasing number of investors active in the Oxford innovation ecosystem. Since 2011, Oxford University spinouts have raised over £2bn in external fundraising, £546.9m of this was in 2018 alone. The University is the UK leader in spinout generation, having created 24 spinout companies in 2018 and over 180 overall – more than any other UK institution. Oxford University is also the first UK institution to join Osage's network of partners.
Adam Stoten, COO of Oxford University Innovation, said:
"This deal highlights a rapidly growing US interest to support next generation technologies and innovation emerging from Oxford's spinout community. Osage will be joining an ecosystem already rich with peers from the international investment community, as underlined by existing investors in our spinouts and the diverse range of shareholders in Oxford Sciences Innovation's fund. OUI welcomes Osage to the Oxford Boom, and we look forward to working with them on the opportunities that lie ahead."
Bob Adelson, Managing Partner at OUP, added:
"Osage is proud and excited to have signed Oxford University as our first UK institutional partner. We hold Oxford's research enterprise in the highest regard, and we believe this relationship will pave the way for additional institutional alliances in the UK and EU."
Press release sign up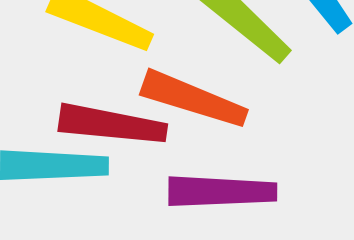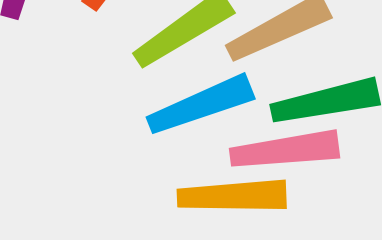 © Oxford University Innovation