OxLoc Ltd Completes Trans-European Pilot

30th August 2003
OxLoc Ltd, a spin-out company from the University of Oxford, has announced their first successful pilot study within the rail freight industry.
OxLoc Ltd, Nacco Rail & Imerys
Imerys Minerals Ltd has used the OxLoc Asset Alert system to monitor their regular train of china clay minerals being transported from Cornwall, UK to Gamerlero, Italy in hopper wagons which are leased by Nacco (UK) Limited. Use of the OxLoc location based information services enabled both the wagon owner – Nacco Rail and the consigner – Imerys, to monitor the location of their wagons whilst in transit.
The study supports a growing need within the Rail industry to monitor the location and condition of un-powered assets including wagons and containers, in transit. "Existing scheduling systems may tell you where the wagon should be, but that is not necessarily where it is. As more companies transport freight across Europe monitoring the location of the freight becomes more difficult. The OxLoc solution has enabled Nacco the potential to offer a value added service to its Customers, allowing them to monitor location at all times," said Bernard McDonnell, UK General Manager for Nacco UK.
Derek Yeo, Imerys Minerals Freight Operations reports, "This is the first time that accurate, live information showing exact wagon position has been available. Information from the OxLoc system allows proactive management of both the wagon fleet and the delivery system."
As optimising fleet management operations become more important for operators, access to data for the location and condition of their goods whilst in transit is becoming a key requirement. OxLoc's unique solution means that operators can operate the system within the existing long-term maintenance schedules. "The Asset Alert differentiates itself by being a solution that is autonomous, low powered and discreet – so that it detracts from thieves, and most importantly one that can also support sensors so that the condition as well as location can be monitored," said Keith Dobson, OxLoc's CEO.
The results have been so successful that OxLoc Ltd is now in negotiations with other European rail operators who want a proven solution that can be deployed immediately. "By using the secure web based retrieval system customer can access the data including condition and location, from any office location as well as having the option to integrate into existing systems," said Susan Fox, OxLoc's Sales and Marketing Manager.
Press release sign up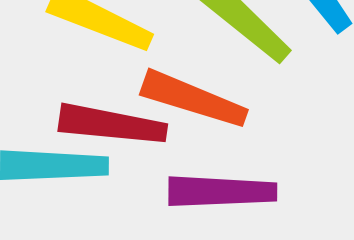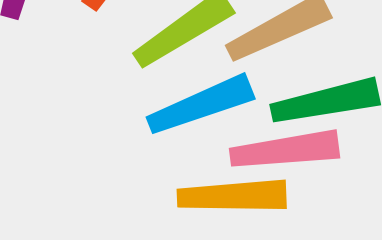 © Oxford University Innovation