Oxford 3D bio-printer company OxSyBio secures £10m Series A led by Woodford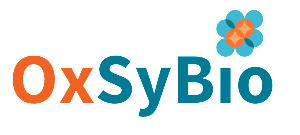 12th March 2018
Woodford Investment Management leads round into OxSyBio, the second Oxford University spinout from Oxford Nanopore founder Hagan Bayley
OxSyBio, an Oxford University biotech spinout company developing 3D printer technology capable of printing biological materials with a diverse range of therapeutic purposes, has secured £10m in Series A financing from Woodford Investment Management alongside new and existing backers.
OxSyBio has a unique 3D printing platform which enables it to assemble the building blocks of life. The synthetic biology company's ultimate ambition is to fabricate therapeutic tissues for patients using living cells or non-living 'artificial' cells, or hybrid materials. These tissues have the potential to revolutionise the growing field of regenerative medicine, allowing for the literal printing of new tissues that can be used to repair or replace parts of the body damaged through disease or injury.
OxSyBio, which is underpinned by research conducted in the lab of Professor Hagan Bayley, the founding academic behind Oxford Nanopore Technologies, was spun out from Oxford University's Department of Chemistry by the institution's innovation arm Oxford University Innovation in 2014.
The Series A was led by Woodford Investment Management, with participation from IP Group plc and Parkwalk Advisors Ltd. The round, part of which is subject to the achievement of milestones, builds on the previous £1m seed funding, bringing OxSyBio's total fundraising to date to £11m. The latest investment will enable the company to further develop its artificial cell platform and 3D bioprinting technology to develop disruptive products that harness the power of biology for impact in medicine.
Dr Hadrian Green, CEO of OxSyBio, said:
"Biological functions are difficult to create using electrical or mechanical devices, therefore, harnessing the power of biological materials in non-living devices will be highly disruptive. This investment is testament to the power of the original ideas and the hard work of our Chief Technology Officer Sam Olof, the OxSyBio team and the founding lab to turn research into reality. OxSyBio wishes to pay tribute to Oxford University and the unique culture of patient capital, pioneered by Neil Woodford and IP Group, which is instrumental to delivering long-term transformational technologies."
Moray Wright, Chief Executive Officer at Parkwalk Advisors, added:
"The 3D printing of tissues from living cells in high-throughput formats is already proving interesting to academic and pharmaceutical research teams, with massive potential impact right across the board. The concept of artificial cells has had a long history, but with OxSyBio's platform technology, the concept is becoming a reality."
Professor Hagan Bayley FRS added:
"This deal provides the long-term capital required to deliver our ambition of building affordable tissues for patients. The company has already made important strides in translating this technology into a real world product, and we look forward to continuing our close research collaboration."
Press release sign up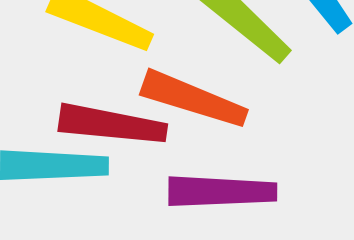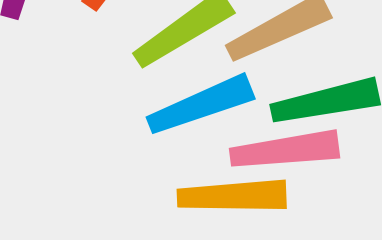 © Oxford University Innovation