Prolific plants $1.2m seed to take on Amazon's online research market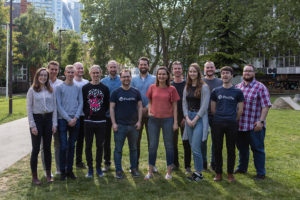 4th December 2019
Y Combinator startup Prolific announces $1.2M seed round with participation from Pioneer Fund and prominent Silicon Valley Angel investors.
Prolific, a UK-based startup and Y Combinator graduate accelerating company access to research participants, has secured $1.2m in its seed round as it gears up to take on Amazon's Mechanical Turk (AMT).
With Prolific, instead of spending months recruiting research participants, customers can collect research data from people around the world on demand – in as little as minutes or a few hours, depending on the target audience. Prolific is aiming to become researchers' preferred tool for online sampling, looking to overtake incumbent AMT as the go to tool.
This round of financing will be used to fuel Prolific's continued growth in academia and expansion into industry with an affordable, high quality, and user-friendly online research platform. The company has so far bootstrapped to profitability and expects to reach $2m in revenue in 2019. The financing will allow Prolific to recruit talent across its product, growth and support teams, experiment with new growth avenues, and build new research technology (including frequently requested longitudinal functionality and an external API).
Founded in 2014 by Ekaterina Damer and Phelim Bradley, doctoral students at Sheffield and Oxford universities respectively at the time, Prolific was created out of Damer's frustration with the lack of a good online participant recruitment tool for high quality research.
Prolific promotes ethical and trustworthy research, mandating all customers pay a minimum hourly reward to participants. Researchers on Prolific have the option to approve or reject participant responses based on objective quality assessments. This way, participants benefit from fair and transparent treatment, and researchers get high quality data without eating into their budget.
A graduate of Y Combinator's recent summer batch, Prolific counts researchers from world-class universities such as Stanford, Oxford, Yale, and UPenn as some of its most active users. Among its customers are names like the World Bank and several Fortune 500 companies. The platform currently has 70,000-plus active participants from a wide range of backgrounds, and 1,300 active researchers each month.
Investment into Prolific was co-led by Silicon Valley-based Pioneer Fund and Altair Capital, with support from prominent angel investors based in the Bay Area.
Matt Schiller, Senior Vice President at Pioneer Fund, said:
"As a former medical researcher and now as a startup founder undertaking constant user research, I have seen the burning need for Prolific from two angles. The enthusiastic take-up of the product by top-tier academic communities and companies is a testament to how the Prolific team really understands its users. For many business leaders and academics today, spending weeks working with a legacy player just to get a survey in the field is no longer an option. Prolific can get the same result in just hours."
Ekaterina Damer, CEO of Prolific, adds:
"With Prolific we're on a mission to make trustworthy data more accessible. Amazon's Mechanical Turk is fraught with ethical and data quality problems, so it's time scientists and companies stopped using it for research. Our core belief is that access to high quality data is the foundation for great research and ultimately, for progress in business, tech, and society."
Find out more about Prolific here.
Press release sign up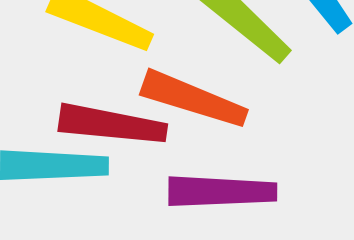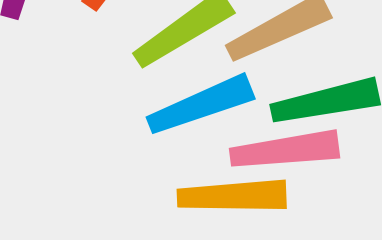 © Oxford University Innovation