Home
>
All News
>
Scenic Biotech's 'genetic off-switch' for disease secures major investment to accelerate development
Scenic Biotech's 'genetic off-switch' for disease secures major investment to accelerate development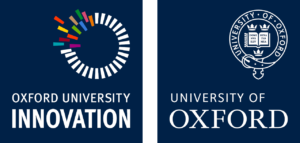 5th June 2017
Scenic Biotech, an international collaboration between Oxford University and Netherlands Cancer Institute, aims to unlock genetic potential in tackling cancer and other diseases with new funding.
Scenic Biotech BV, an international collaboration from Oxford University and the Netherlands Cancer Institute (NKI) that looks to tackle diseases on the genetic level, has secured a substantial amount in early stage funding to advance its immunotherapy technologies.
The therapeutics spinout company raised €6.5m in Series A financing, which will be used to develop its 'genetic off-switch' for cancer and rare genetic diseases. The round was co-led by Netherlands-based life sciences investor BioGeneration Ventures (BGV) and peer INKEF Capital, with the participation of Oxford Sciences Innovation (OSI), the university venturing investor for Oxford University.
The underlying technology behind Scenic focuses on disease suppressing genes, which until recently have proved problematic to uncover. As highlighted in a recent article in Nature, Genetic wiring maps of single-cell protein states reveal an off-switch for GPCR signalling, Scenic's propriety technology platform, Cell-Seq, changes the game.
Thijn Brummelkamp, Professor at the Netherlands Cancer Institute and Co-Founder of Scenic Biotech, explained:
"With this technology we can experimentally assess nearly all genes that impinge on any cellular process with high precision and sensitivity. For the first time, we can now systematically identify genes that suppress processes that go awry in disease. These genes can serve as starting points for drug development and discovery to rebalance a variety of diseases. Our first in-house lead program that resulted from the Cell-Seq technology is in the immuno-oncology space and we will add additional programs in other indications, in particular in rare genetic diseases, in the next two years."
Sebastian Nijman, Associate Professor of the Ludwig Institute for Cancer Research at Oxford University and Co-Founder of Scenic Biotech, added:
"With this financing from a strong Anglo-Dutch venture capital syndicate, we will build the company to discover and develop a completely new class of therapeutic targets. Just as gene mutations can cause disease, we now know they can also protect us from disease. However, this insight has not yet been used for target discovery as the identification of such disease suppressing genes has been essentially impossible. Our new technology can now unlock this "dark matter" of our genome."
A full release, including Notes to Editors, is available here.
Press release sign up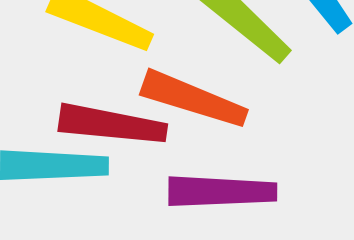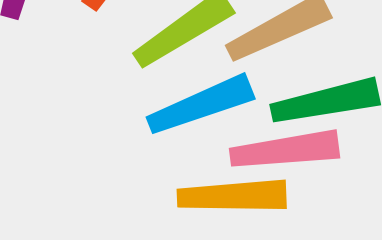 © Oxford University Innovation