Whatmore and Grimley join OUI board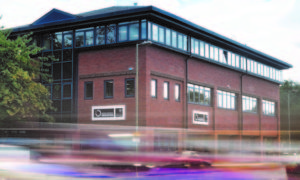 18th July 2019
Sarah Whatmore and Daniel Grimley join OUI's Board of Directors, giving the company full divisional representation for the first time in its history.
Professor Sarah Whatmore, Professor of Environment and Public Policy and Head of Social Sciences Division at Oxford University and Professorial Fellow at Keble College, and Daniel Grimley, Professor of Music at Oxford University and Fellow at Merton College, have joined the Board of Directors for Oxford University Innovation (OUI), the University's innovation arm.
With the inclusion of Professors Grimley and Whatmore on the board, OUI now has cross-divisional representation at the board level for the first time in its history, reflecting the company's pan-University mission. The move follows a number of initiatives championed by OUI in recent years to encourage innovation in the University's Social Sciences and Humanities Divisions, including the Humanities Innovation Challenge, support of the OxReach crowdfunding platform, and the launch of the University's social enterprise programme, allowing academics to create socially-minded spinout companies which put people before profit.
Professor Whatmore brings considerable expertise on social sciences to OUI's board. She is an elected Fellow of the British Academy and the Academy of Social Sciences and has previously served as the University's Academic Champion for Public Engagement with Research. Her current research focuses on the relationship between environmental science and public policy-making, with a particular focus on the role of expertise and citizen science in the management of environmental hazards and risks.
Professor Grimley's research focuses on music from the late nineteenth and early twentieth-century music, largely emanating from Scandinavia and Britain. His work is concerned with how particular landscapes influence our responses to music and sound. He recently won a Project Award in this year's Vice-Chancellor's Public Engagement with Research Awards for work he did on exploring the cosmopolitan connections of Delius and his creative affinity with the landscapes and cultures of other countries.
Matt Perkins, CEO at Oxford University Innovation, said:
"OUI's vision is to build a world-leading innovation ecosystem with Oxford University at its heart. This is something that can only be achieved through cross-divisional support for innovation and exploring together how we can turn Oxford ideas into real-world impact that positively enhances countless lives with our research. The addition of professors Whatmore and Grimley to the OUI board is an important step towards achieving that goal, and I look forward to working with them on developing OUI's pan-university mission."
Press release sign up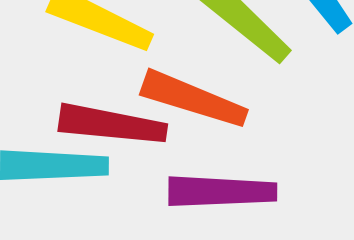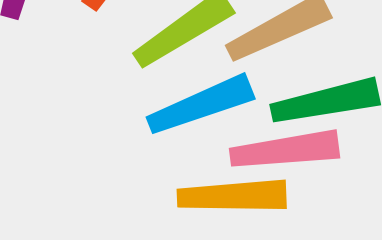 © Oxford University Innovation