Catherine Bottrill, CEO of Pilio
Catherine Bottrill and Russell Layberry founded Pilio whilst working at Oxford University's Climate Change Institute.
Can you tell me a bit about Pilio?
At Pilio, we help businesses to track and manage their energy use.  Energy technology has really improved – businesses can monitor their energy in real time.  But if you're a manager responsible for a lot of buildings, that volume of information is overwhelming.   Pilio analyses that data, and presents it clearly, so that businesses can understand their energy use.  We also help businesses develop realistic strategies to reduce energy consumption.
What's special about Pilio?
Pilio is very rigorous.  It's based on research by leading scientists in the field.   When we receive energy data from our clients, we pair it with information from weather stations.  That's important because businesses use energy every time they turn the heating or air conditioning on.  We also take the size and type of buildings into account when we perform our analysis.
How did you come up with this idea?
I was a researcher at the Environmental Change Institute in Oxford.   The Internet was still quite new, but people in chat rooms were talking about carbon footprints.  I started to think about using the Internet to collect energy data and provide feedback that would help people understand and reduce their energy consumption. I mentioned it to Russell [co-founder], who was an academic modelling energy use.  He loves to see science solving real-world problems.  Together, we developed Pilio.
 Why did you want to be an entrepreneur?
I didn't plan to be an entrepreneur.  I was frustrated with the failure of NGOs and governments to tackle energy consumption.   I realised that businesses would pay for tools to reduce their energy bills. Business was uncharted territory to me, so I had to learn a lot to make Pilio successful.
Are there any similarities between research and business?

Business is a rigorous process.  Scientists might not realise that.  Imagine a business wants to understand the market.  It needs to develop some research questions – who are the customers?  What do they want?  How much will it cost to deliver? Scientists should be more confident about the skills they could bring to business.
What was the best advice anyone gave you?
Get real clients.  When investors see you have clients, it reassures them that there is a market for your product.
What advice would you give?
You need to focus.  The start-up environment is a world of new, exciting ideas.  It's always tempting to start a new project,  but if you spread yourself too thinly, none of your projects will be successful.
How do you find a good team?
The team is really important, maybe even more important than your idea.  As a CEO, you need to understand your strengths and weaknesses.  Then find people can who bring different skills to the team.  It can be hard to find them – maybe we need a matchmaking service for the start-up world.
What has been your biggest challenge so far?
Cash flow.  We've worked with some big companies, which is great, but they take their time to then pay.
How is the start-up environment changing?
I graduated from Yale in 2002.  As far as I know, only one or two people in my class started a business. Last year, I went back to give a talk about Pilio.   A lot of students were interested in starting a business.  In a difficult job market, entrepreneurship offers opportunities and rewards, and young people are realising that.
What did you want to do when you were a kid?
Definitely not business!  I thought I might work for a charity.
[December 2015]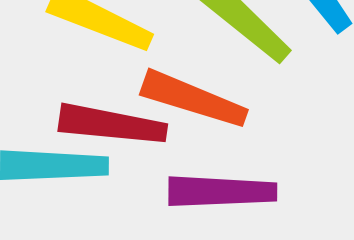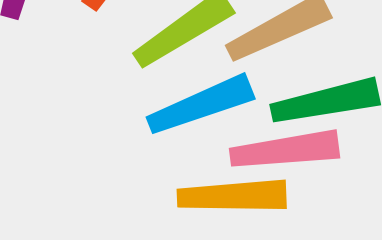 © Oxford University Innovation