Dave Sherwood, CEO of Bibliotech
Dave Sherwood founded Bibliotech whilst studying PPE as a Rhodes Scholar at Oxford University.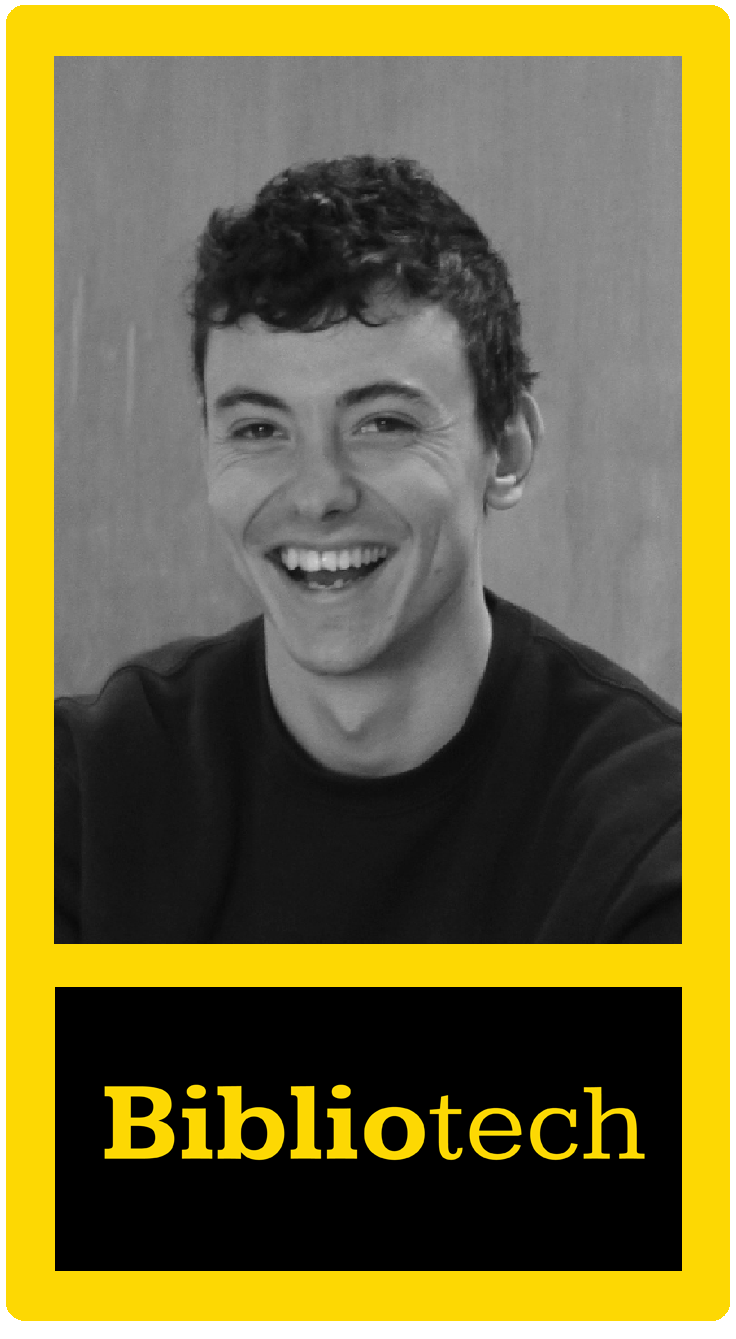 Can you tell me a bit about Bibliotech?
Bibliotech is "Spotify for textbooks".  We give students access to a whole library of textbooks, for a small monthly fee.
How does Bibliotech help students?
At the moment, students can only afford few core textbooks .  They need more information.  They might look online, but web content isn't reliable.   They might go to the library, but that takes time.  In our survey, we found that students spent three hours each week just finding books in the library – not even reading them!  So we help by giving them access to more resources and making it easy to use those resources.   Our search engine is tailored to the needs of students – it can even answer basic exam questions.
What books are available at the moment?
We have 140 chemistry, bio-medicine and politics text books, all published by Oxford University Press.
How did you come up with this idea?
I was on my way to Oxford.  I flew to Beijing, then Moscow, and took the trans-Siberian train to the UK.  There was a lot of time to think and to read.  I looked at my phone, and thought about how the music industry had changed, even over the last 5 years.  Emails had changed too.  The only thing that hadn't changed much was books.  When I looked into the book market, textbooks were the obvious candidate. A basic app works for a novel that you read cover to cover, but that's not how you use textbooks.
What's been your biggest challenge so far?

We had to work hard to convince publishers to work with us.  We conducted a survey to demonstrate that there was a market.  Then we conducted a pilot with Oxford University Press.
How did Oxford University Innovation help you?
We came with an idea – we hadn't started building the website, we had no contact with publishers, so was a risky project.  But Oxford University Innovation is very supportive of young talent and ambitious ideas.  I can't think of another incubator in the UK that would support and mentor an entrepreneur at such an early stage.
Do you have any advice on putting a team together?
The team is very important – you need people who will be motivated when there's no salary at first.  It can be difficult to find team members, especially if you're looking for a technical person to develop software.  Ask your friends – that's how I found Ellis and Ryan, our programmers.  The great thing about the internet is that you're no longer limited by geography.  Ellis was based Australia for the first six months of the project.  We issued shares before we even shook hands!
What are the next steps for Bibliotech?
We're building our catalogue – we'd like to have 100 books per subject.   In the long term, Bibliotech could become a learning platform, with lectures as well as books.
Do you have any advice for new start-ups?
Finding the right business idea is the most important thing.   It doesn't have to be a big idea.  Talk to your target market.  If they're not excited about your idea, then forget it and do something else.
What did you want to be when you were a kid?
I remember wanting to be a lawyer, until I realised I couldn't write essays.
[December 2015]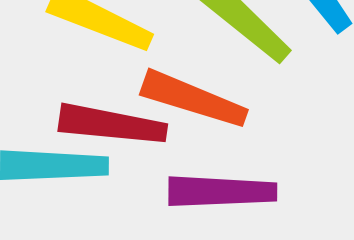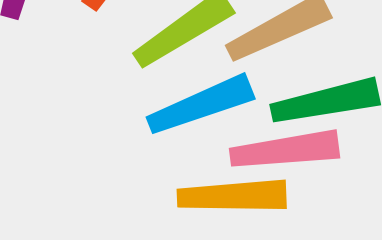 © Oxford University Innovation