Ekaterina Damer, CEO of Prolific
Ekaterina Damer and Phelim Bradley founded Prolific whilst they were both working towards doctoral degrees.
Can you te
ll me a bit about Prolific?
We connect anyone who wants to conduct a survey with people who will complete it.  So far, we've helped with over 1500 studies.
How does Prolific help researchers?
All researchers – whether they work in academia or in market research – put a lot of effort into creating good surveys.   It's so frustrating when you can't find people to complete them!  Researchers can post a survey on our website, for a fee.  That money goes to participants and gives them an incentive to complete the survey.  Researchers receive responses quickly, usually within an hour.
What makes Prolific different from other online research panels?
Firstly, we're international.  Other companies tend to have participants just in one or two countries.  We have participants in 147 countries.
Secondly, we offer participants a fair reward for their time: a minimum of £5/hr.  On other platforms, they get no or very little payment.  And we're still cheaper than traditional research panel companies.
How did you come up with this idea?

It was born out of necessity! I was working on my PhD and I needed participants.  I sent my survey to a research panel – one that doesn't pay participants – but I only got two responses!  So we made a basic version of the Prolific website.  We shared the website on Reddit, on a forum called "beermoney" – it has about 80,000 members who are interested in ways to make money online.  That's how we started recruiting participants.
Has the business changed over time?
At first we thought our clients would be mainly academics.  But then a start-up approached us.  They had created an app and wanted some people to test it and give feedback.  So we realised we had a much wider client base – Prolific can be used for market research and customer feedback, too.
What's been your biggest challenge so far?
At the start, we had a "chicken and egg problem".  If you don't have enough researchers, you can't offer enough studies.  If you don't have enough participants, the studies don't get completed.  We tried a lot of different strategies to keep the right balance.
What are the next steps for Prolific?
We want to build an application programming interface (API) – that would allow other websites to link to ours very easily, so the whole experience is more seamless for our users.
Do you have any advice for new start-ups?
You don't necessarily need venture capital.  If your overheads are reasonably low, don't be afraid to  "bootstrap" – live from your own money.
 What makes a good CEO?

A CEO needs a vision – a long term plan for the business.  Social and emotional skills are really important too – you need to understand how your team is feeling, how you could help them to be happier and more productive.  In the end, you need a good team to make your vision a reality.
Do you have any advice on putting a team together?
You won't find a team if you're sat at home.  Take opportunities to meet people.  In Oxford you could have dinner in college, or go to Oxford University Innovation or the Launchpad.  Don't be shy about discussing your idea.
Are there any similarities between academia and business?
For both business and academia, you need to understand data.  We're always looking at data on how people use our website, to decide what our next step should be.
What did you want to be when you were a kid?
A photographer
[December 2015]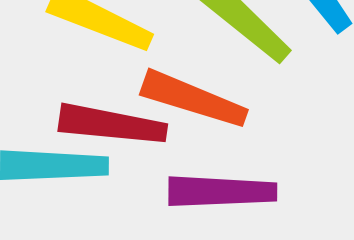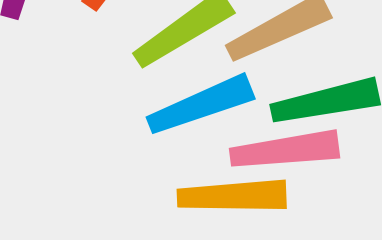 © Oxford University Innovation