Jim Moodie, CEO of Edspire
Jim Moodie founded Edspire after working in the software industry for 15 years.  He studied PPE at Oxford University.
Can you tell me a bit about Edspire?
Edspire is a search engine that helps you to find learning resources online.  The Internet has opened up massive educational opportunities, but people are overwhelmed by the volume of information available.  There's a problem of discoverability.  Edspire is like a library – we've catalogued tens of thousands of high quality learning materials, including written texts, lectures, and short courses.
What sort of learning materials could I find on Edspire?
We have a huge variety of materials, for different types of learners.  So whether you're studying informally, for fun, whether you're in school, or trying to learn professional skills like accountancy, there are courses on Edspire for you.
How does Edspire help learners?
In education, there's an idea called the "learning cycle".  First people need to have a desire to learn.  The next step is exploring their learning options, and that's where Edspire helps.  Many people have heard of the bigger learning platforms, but the resources there might not be appropriate for their needs or abilities.  Edspire allows users to search educational resources from all over the Internet, to find the materials that are right for them.
How did you come up with this idea?
I had been working in software development for about 15 years.  I'd worked on a website that allowed users to compare energy deals from different providers.  So I was familiar with the idea of aggregating and searching data, and I started think about other industries where that model could be applied.  That coincided with an explosion of online educational resources.  For example, MOOCs (Massive Open Online Courses) were becoming popular.
Has the business idea changed over time?
The basic idea has stayed the same – we want to help people navigate a very confusing sector of the Internet.  The website has changed and improved, as we respond to the needs of our users.
What's been your biggest challenge so far?
Accessing funding has been difficult – but that's a problem that most start-ups experience at some point. Unlike student entrepreneurs, I'm trying to build Edspire whilst holding down a job – balancing the workload has been tricky at times.
What are the next steps for Edspire?
We're improving our software, so that we can analyse course material in more detail.  We want to build a responsive tool, so that users can provide feedback on learning materials and build a personalised curriculum tailored to their needs, abilities, and interests.  We're also thinking about how to optimise Edspire for professional development courses.
Do you have any advice for new start-ups?
Make sure you really know your market before you start building as website or making a product.   If you don't understand your customers or users, you'll waste a lot of time making the wrong thing.
What makes a good CEO?
A good CEO has to understand how the business actually works.  A lot of people, even in successful companies, don't understand where the money comes from, and that's how they get into trouble.  You might need to learn some business skills – like basic accountancy.  Try to focus your learning – understand what is necessary to know and what you can delegate.
Do you have any advice on putting a team together?
Since I founded Edspire, the start-up community in Oxford has really grown.  There's a real community, with meeting places and events now.  Tap into that resource and you'll find others who think like you.
What did you want to be when you were a kid?
A butcher!  I think that was because our local butcher was a successful small businessman.  Maybe I always wanted to be my own boss.
[December 2015]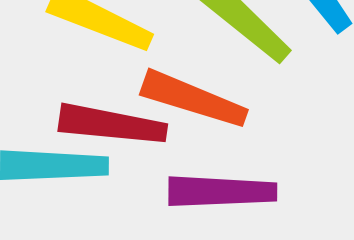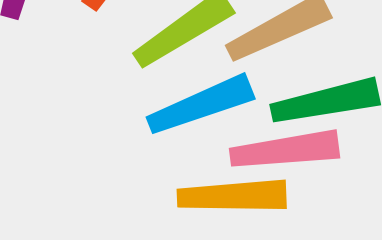 © Oxford University Innovation