John Stuart, CEO of bounts
John Stuart founded bounts with a mission to motivate physical activity.  Over 3 million members have downloaded the app, and collect points each time they exercise.
Can you tell me a bit about bounts?
We tend to go through boom and bust in terms of our commitment to exercise.  bounts encourages people to exercise regularly, by rewarding them for physical activity.  It works, too – we ran a study of gym members and found that people using bounts were twice as likely to be using their membership twelve months later, compared to gym members without bounts.
How do members collect bounts points?
Once you have a bounts account, you can connect your favourite exercise tracking apps and devices.  If you enjoy walking you might connect a Fitbit; runners can use the Runkeeper app, and gym members can log every visit by linking to their membership card.  Every time you exercise you earn points, which can be exchanged for rewards, including vouchers for John Lewis, Debenhams, and Boots.
How did you come up with this idea?
My brother, Ben, had been working in the public health sector, looking at how to encourage physical activity.  He saw one rewards-for-exercise programme fail, but there was evidence that points-based systems can work – they've been used to help people stop smoking.  Once wearable fitness technology started to improve, the time was right to try again.
Has the business changed over time?

We thought bounts would encourage people to join a gym, and that gyms would pay us for that service.  But many gyms are charitable trusts, so they don't have much money.  As it happens, our members think bounts is so good that they're willing to pay for it themselves – we offer a free basic account, with the option to upgrade to a premium account, which allows members to earn rewards more quickly.
What's been your biggest challenge so far?
At first, we didn't have enough members to persuade retailers to offer rewards. We partnered with Fusion Lifestyle and opened bounts accounts for new members at their gyms.  That allowed us to grow quickly.  Now, new retailers are signing up all the time.
What are the next steps for bounts?
We'd like to triple our membership next year, and we plan to expand in the US, Canada and the UAE.
Do you have any advice for new start-ups?
I'd pass on the best advice we received.  One of our investors said: "Don't leave a single dollar in your bank account; the only person to benefit will be your bank manager".  So spend your investment, but don't go bust.
 What makes a good CEO?
In a start-up, a CEO has to get involved with every part of the business – you need to understand the accounts, and be willing to pitch in with marketing and sales.  If you've got all the technical skills to build great software, but you're afraid of presenting, you will need to overcome that fear.  Start-ups are a great place to learn and grow.
Do you have any advice on putting a team together?
It's a big decision, choosing to go into business with someone.  It's like moving in together – you want to be sure that the relationship will work.  You need to "wine and dine" potential team members – get to know them well.  Remember that you can start a business on your own and find the team later, although it might be lonely at first.
What did you want to be when you were a kid?
I wanted to fly jet planes, like my dad.  He was a pilot in the RAF and it seemed so exciting.
[December 2015]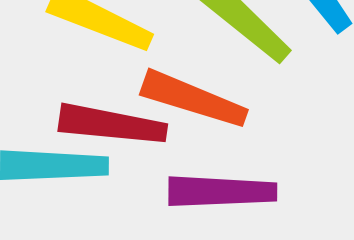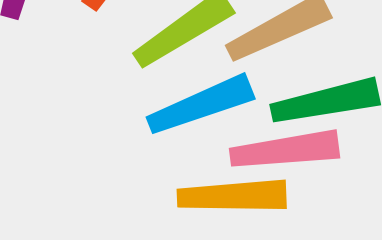 © Oxford University Innovation