Tim Fernando, CEO of Esplorio
Tim Fernando, Essa Saulat, and Son Pham founded Esplorio to record and share travels.
Can you tell me a bit about Esplorio?
Esplorio is the simplest way to record and share your travels.  We've built an app that creates a travel journal, so you can look back at your holidays or share journeys with family and friends.
How is Esplorio different from other social media sites?
On sites like Instagram and Facebook, you can share moments.  Our app takes those moments and integrates them so that you can share the journey.  For example, one of our users did the Mongol rally – he drove from Sweden to Ulaanbaatar.   If you saw a few photos from his trip, you wouldn't appreciate the scale of it.  On Esplorio, you can see that he traveled a third of the way around the world, through 14 countries.
Who uses Esplorio?
Esplorio is for anyone who loves to travel – from travel bloggers and digital nomads to a family going on summer vacation.
How did you come up with this idea?
I was in Sri Lanka looking for a turtle sanctuary I visited last time I was there.  I looked through my Facebook posts, but I couldn't find it.  I use my smartphone and camera throughout all my travels, but the information was scattered all over the place – a few photos on Flickr, GPS tracks on Google Latitude, restaurant finds on Foursquare.  I wanted a way to integrate that information so that I could share my travel memories all in one place.  So I started thinking about building an app.
Has it the business idea changed over time?
The basic idea has stayed the same – we always wanted to make a travel journal that was easy to use.  At first Esplorio was just a website.  Now we have an iOS app for iPhone.  It senses your location automatically, so it's even easier to record your travels.
What has been your biggest challenge so far?
There are many challenges, and you have to persevere through all the unexpected difficulties.  I'm fortunate to have an amazing team:  if I'm up at 4am, working on a problem, they're right next to me, working as well.
Do you have any advice on putting a team together?
Try to work on start-ups with people you already know and understand– it's difficult to build a friendship and a company at the same time.  Founders can't get too attached to their job descriptions – even if one team member specialises in design, he will have to do a bit of accounting and coding, too.  Helping each other like that will really make you appreciate the work your team members do.
What are the next steps for Esplorio?
We're improving our app and recruiting more users.  In the future, we want to recommend journeys and destinations to our users.  We'll be like a 1970s travel agent:  someone who knows your preferences and can suggest the best and most relevant trips for the future.
Do you have any advice for new start-ups?
We've made a lot of friends in the start-up world, and listening to their experiences has been really helpful.  So get in touch with that community.  It can seem intimidating, but people are friendly.
What are the qualities of a good CEO?
Perseverance – to cope with all the unexpected challenges.  You also need to have a clear vision.  There are a million ways you could build your business, so you need to remember your goals – that will help you work out what steps to take next.
What did you want to be when you were a kid?
 A pilot, then a psychiatrist, then an aerospace engineer.
[December 2015]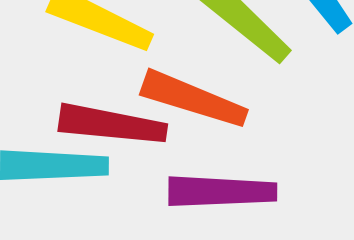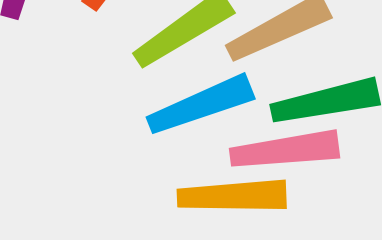 © Oxford University Innovation