Home
>
Advanced Electron Spin Resonance
Advanced Electron Spin Resonance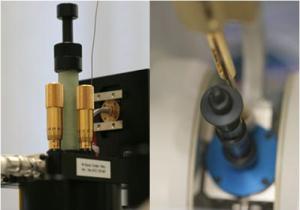 The Centre for Advanced Electron Spin Resonance (CAESR) provides a state-of-the-art facility for ESR spectroscopy analysis across a range disciplines including biological systems.
The ability to selectively label any given region of a system makes Advanced Electron Spin Resonance the technique of choice for the study of large biological systems.
Areas of application include:
Pathogen-Host interactions in enteroviral systems
Protein-protein recognition (e.g. during electron transfer in P450 catalysis)
The study of molecular wires
Conformational changes during enzyme catalysis
Assemblies of large biological structures e.g. proteins , viruses
MRI contrast reagents and their derivatives
The Advanced Electron Spin Resonance facilities are housed in the Inorganic Chemistry building at the Department of Chemistry and provide opportunities for Organic Chemistry, Inorganic Chemistry, Pathology, Chemical Biology, Physics, and Quantum computing.
CAESR facilities can be accessed on an independent, collaborative or commercial service basis. Interested parties wishing to access these facilities or discuss how ESR might be applied to their own areas of activity are encouraged to make contact to discuss their needs and the experienced researchers who manage the facility will assess each project on a case-by-case basis.
Available resources:
EPR User Spectrometers
EMXmicro: X-band CW
E580: X-/Q-band CW/pulsed, Arbitrary Waveform Generator
E680: X-/W-band CW/Pulsed
Development Spectrometers
EMX: X-band, older style
E380: X-band pulsed/CW
HF EPR Instruments, Inc., 130 GHz: D-band pulsed/CW
Resonators
X-Band CW Resonators
X-band CW/Pulse Resonators
Q-band CW/Pulsed Resonator
W-band CW/Pulsed ENDOR Resonator
Photo-excitation Sources
410-2200nm OPO Laser, 20 Hz
355, 532, 1064 nm Nd:YAG, 10Hz
300W Xenon Arc lamp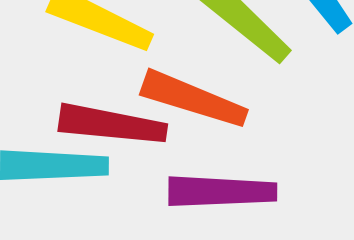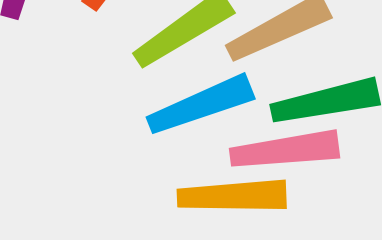 © Oxford University Innovation