Home
>
Central Oxford Structural Molecular Imaging Centre
Central Oxford Structural Molecular Imaging Centre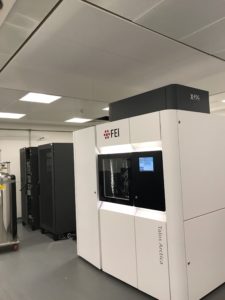 The Central Oxford Structural Molecular Imaging Centre (COSMIC) is a cryo-electron microscopy (cryo-EM) facility that comprises a fleet of high-end instrumentation and computing for every stage of the cryo-EM workflow:
–          Thermo Scientific Talos 200 kV cryo-TEM for screening negatively stained and frozen samples. It is also equipped with a STEM detector for STEM tomography
–          Thermo Scientific Arctica 200 kV cryo-TEM with Thermo Scientific Falcon 4 direct electron detector for high throughput screening of cryo-grids and single-particle analysis
–          Thermo Scientific Titan Krios 300 kV cryo-TEM with Gatan K3 Bioquantum direct electron detector for high-resolution single particle analysis, cryo-tomography and cryo-STEM tomography
–          Two Thermo Scientific Mark IV Vitrobots for preparing cryo-EM grids
–          High-performance computing for data storage and processing
–          Dedicated staff to train and support users
Equipment can be made available to external users, and the facility staff will provide training on each piece of required equipment. Alternatively, full service options may be available, depending on the project.
Please enquire for further details and prices.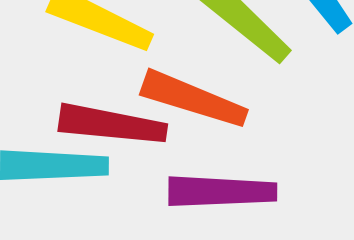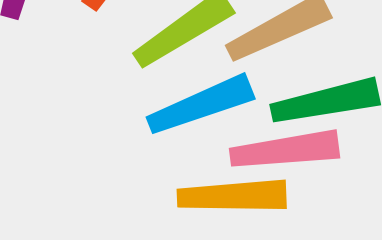 © Oxford University Innovation