Home
>
Dunn School Bioimaging Facility
Dunn School Bioimaging Facility
The Dunn School Bioimaging Facility hosts a variety of state-of-the-art preparation, imaging and analysis instrumentation for Scanning Electron Microscopy, Transmission Electron Microscopy and Confocal Microscopy.
Instruments include:
–          Zeiss 880 Laser Scanning Microscope fitted with super-resolution Airyscan detector, for imaging fixed tissue sections and cells labelled with up to 4 fluorophores for cellular architecture, localisation or co-localisation studies at a resolution beyond that achievable with standard confocal microscopes. It also has an environmental chamber for live cell work.
–          Olympus Fluoview FV1200 equipped with sensitive GASP detectors, a second 'SIM' scan-head for DNA damage laser experiments and an environmental chamber for live cell work
–          Olympus FluoView Spectral FV1000 Laser Scanning Microscope, confocal microscopy for imaging of thick specimens as well as fixed cells stained with standard fluorophores
–          FEI Tecnai 12 Transmission Electron Microscope (TEM) for both 2D and 3D imaging of specimen ultrastructure at up to 150,000x magnification
–          Zeiss Sigma 300 Field Emission Gun Scanning Electron Microscope (FEG-SEM) for high-resolution imaging of materials, biological and biomaterial samples, providing surface structural information. It is also equipped with an Oxford Instruments Ultim Extreme detector for elemental mapping and quanitifiation of both biological and materials samples
–          Full range of biological EM sample preparation equipment, including the Leica EM ICE high pressure freezer, a Leica AMW automated microwave processing unit and a Leica Ultracut 7 ultramicrotome.
Equipment can be made available to external users, and the facility staff will provide training on each piece of required equipment. Alternatively, full service options are also available.
Please enquire for further details and prices.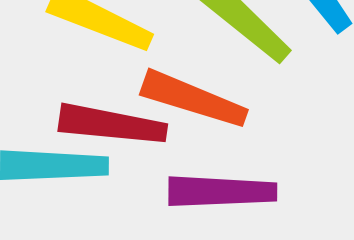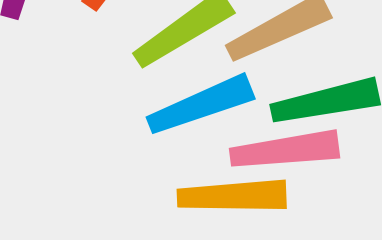 © Oxford University Innovation