Home
>
Earth Sciences Clean Suite
Earth Sciences Clean Suite
Oxford's Department of Earth Sciences Clean Suite Facility consists of 10 Class 10,000 (ISO Class 7) metal-free laboratories each fitted with 5 Class 100 (ISO Class 5) laminar flow/exhaust hoods and a fume hood.
The facility, which covers approximately 265m2, is supplied with HEPA filtered air by a dedicated computer controlled air-handling unit that maintains the clean suite at positive pressure with respect to external areas. The facility is used for ultra-clean metal-free preparation of a variety of sample materials (e.g. environmental, geological, archaeological and biological) for trace metal concentration and high precision trace metal isotope ratio analysis.
Space in the facility is available for hire for projects compatible with current usage. Rentals may be for the short or long-term, for example, from use of a single laminar flow/exhaust hood for a limited period to exclusive use of an entire metal-free laboratory over an extended period.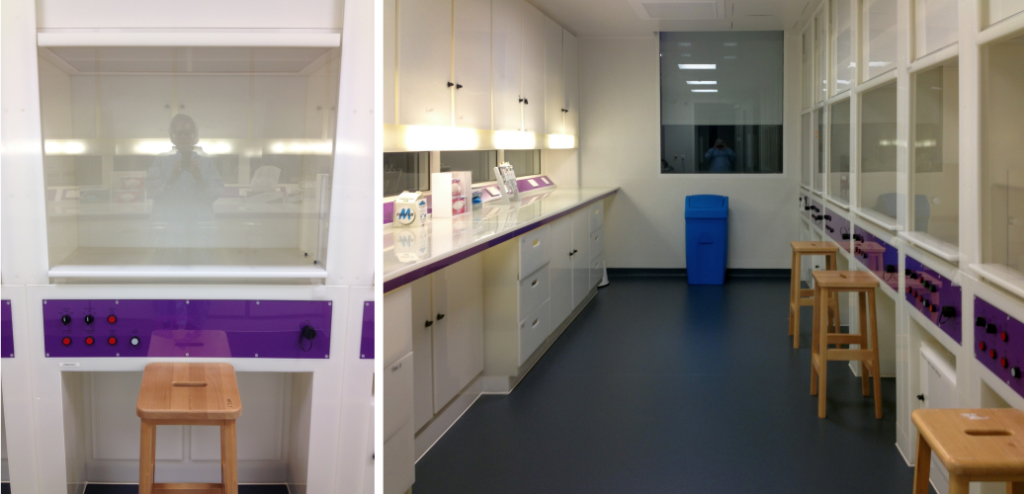 Fees include:
• Laboratory introduction and safety training
• Provision of Personal Protective Equipment
• All basic consumables (for full list please enquire)
• Sub-boiling distilled nitric, hydrochloric and hydrofluoric acids
The facility is managed full-time by a Senior Research Fellow in Analytical Geochemistry.
Services available at additional cost:
• Training in geochemical clean suite techniques
• Supervision of trainee users
• Method development for ion exchange chromatography
• Planning and experimental design for isotopic investigations
Related services available in Oxford's Department of Earth Sciences:
• Microwave digestion
• Trace element concentration analysis by HR- or Q- ICP-MS
• High precision trace metal isotope ratio analysis
*** Earth Sciences have been awarded NUS Green Impact Gold Award for Laboratories ***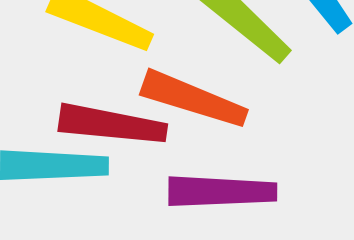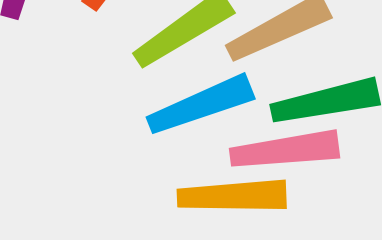 © Oxford University Innovation