Home
>
Molecular Biophysics Suite (MBS)
Molecular Biophysics Suite (MBS)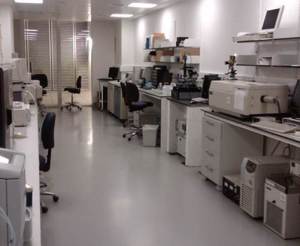 The MBS offers a diverse range of techniques for macromolecule and molecular complex analysis.
The Biophysical Instrumentation Facility and its experienced team of scientists offer a range of techniques for the study and characterization of macromolecules and macromolecular complexes, particularly proteins.
Molecular Biophysics Suite techniques include:
Size Exclusion Chromatography Multiple Angle Light Scatter (SEC MALS)
Analytical Ultracentrifugation (AUC)
Circular Dichroism (CD)
Dynamic Light Scattering (DLS)
Fluorescence Spectroscopy (FS)
Isothermal Titration Calorimetry (ITC)
Differential Scanning Calorimetry (DSC)
Surface Plasmon Resonance (SPR)
Microscale Thermophoresis (MST)
Stopped Flow
Typical applications include:
characterisation of macromolecule solution behaviour by SEC MALS and AUC
protein stability by DSC and CD
affinity determination by SPR, MST and ITC
Based within the Department of Biochemistry, the facility staff are active users of the equipment in a broad research context and engage with clients to discuss project requirements fully.
Access to the Biophysics Facility can be provided through the facility manager Dr David Staunton: for
Submission of samples for analysis
In-house training  and hands-on use by client staff
Consultancy in the application of techniques
Past clients have included biotechnology and global pharmaceutical companies who have accessed a range of techniques to supplement internal resources and expand capabilities.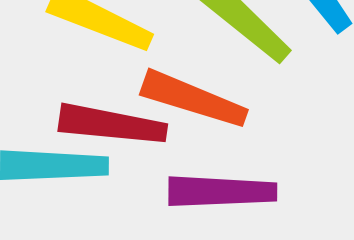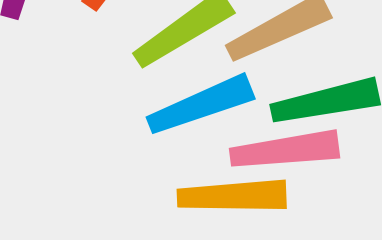 © Oxford University Innovation