Home
>
Surface Analysis and Chemical Characterisation
Surface Analysis and Chemical Characterisation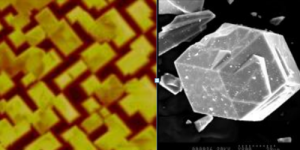 The Department of Chemistry has expert knowledge and facilities for surface characterization and surface modification equipment available for commercial clients.
The SAF can provides industry with a diverse range of equipment and a team of experienced staff to help analyse and modify surfaces.
The SAF takes a flexible approach to each client's needs, utilising its facilities and expertise in a variety of ways to best suit the customer, including:
In-house equipment training
Consultancy services
Provision of data or full report
Surface Analysis and Chemical Characterisation
Based within the Chemistry Department SAF is at the heart of cutting edge research allowing the service to keep up to date with current techniques, trends and technologies to provide a comprehensive analysis of your material.
Knowledge of surface composition and structure can solve a variety of issues:
Adhesion failures and disbondments
Surface cleanliness and contamination
Coating defects
Drug coating and packaging issues
Available techniques include:
Fourier Transform Infrared Spectroscopy
X-ray Photoelectron Spectroscopy
Atomic Force Microscopy
Scanning Tunnelling Microscopy
Drop Shape Analysis
Ellipsometry
X-ray Reflectometry
Surface Area Analysis
Particle Analysis
Scanning Electron Microscopy
UV-Visible Spectroscopy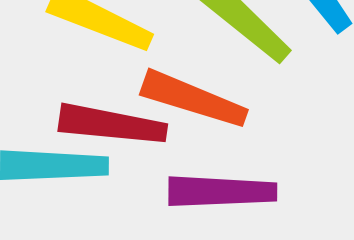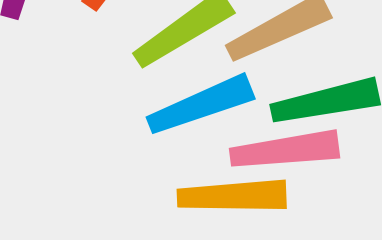 © Oxford University Innovation