Home
>
High Precision Isotope Analysis
High Precision Isotope Analysis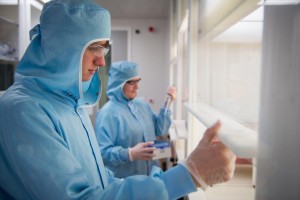 A range of high precision instruments allow natural isotope ratios to be determined in complex systems.
The Clean Suite Laboratory for trace metal concentration and high precision isotope analysis is housed in Oxford's Department of Earth Sciences. The suite offers the ability to determine background sensitive, low concentration and isotope composition analysis of a range of sample types, including geological, plant, archaeological and biological matrices. Specific expertise includes the application of these techniques to medical studies, of both natural isotopic composition and enriched isotope tracers.
Specialist capabilities
Biological and medical sample analysis for:
concentration determination of trace metals
high precision isotopic measurements of trace metals by multiple collector ICPMS to ± <0.01% precision
natural isotope compositions
stable isotope tracer studies
method development for cation and anion exchange chromatography for specialist samples
low background and limited concentration work
Geological, archeological and plant matrices also accepted.
Planning and experimental design for isotopic investigations
Facilities
MARS 6 High pressure microwave
Anton Paar Multiwave microwave (HF compatible)
Ultra-clean metal free laboratory suite with laminar flow hoods
Hotplate digestion with inhouse distilled ultra clean acids in high-purity plastics
Anion and cation exchange chromatography for a range of elements including Ca, Sr, Cu, Fe, Zn, Mo, Ni, Cr, V.
ICPMS systems for concentration analysis
Nu Plasma II MC-ICP-MS
Nu Plasma 1700 High Resolution MC-ICP-MS
*** Earth Sciences have been awarded NUS Green Impact Silver Award for Laboratories ***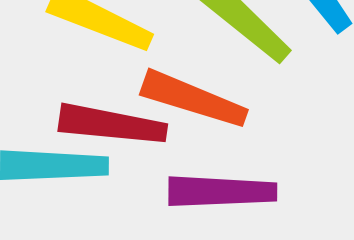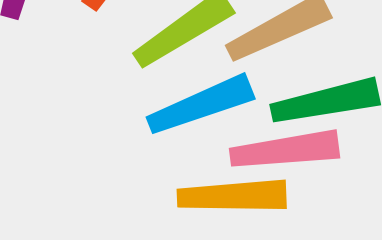 © Oxford University Innovation