Home
>
Technology Showcase 2017 – Precision Medicine and Digital Health
Technology Showcase 2017 – Precision Medicine and Digital Health
NIHR Oxford Biomedical Research Centre (BRC), Oxford University Innovation, the University of Oxford Medical Sciences Division, the Oxford Academic Health Science Centre (AHSC) and the Oxford Academic Health Science Network (AHSN)
Precision Medicine and Digital Health
Tuesday 27th June 2017
12.00pm – 6.30pm
Venue: Saïd Business School, University of Oxford
Some of the latest breakthroughs in precision medicine and digital health that are transforming patient care – many of them developed in Oxford – have been in the spotlight at an event held on 27 June.
The Oxford Technology Showcase event in Precision Medicine and Digital Health at the Said Business School brought together prominent scientists, business leaders and healthcare professionals in this field, celebrated new technologies and research initiatives developed in and around Oxford, and explored their commercial potential.
The event was presented through a partnership of NIHR Oxford Biomedical Research Centre (BRC), Oxford University Innovation, the University of Oxford Medical Sciences Division, the Oxford Academic Health Science Centre (AHSC) and the Oxford Academic Health Science Network (AHSN). The showcase is also sponsored by the innovative product design, development and technology consultancy, Triteq.
Among the themes covered during the event were how digital technology has led to wearable technology and monitoring devices, and helped to reconfigure patient pathways; and precision medicine, which has improved in vitro diagnostics for personalised medicine, and enables more targeted therapeutics.
Prof Keith Channon, Director of Oxford BRC, said: "This event brings together leaders and experts in the field of precision medicine and digital health from academia, the NHS and industry. Oxford is one of the most important and dynamic hubs for driving innovation in medicine and the way we deliver cutting-edge healthcare that really benefits patients."
"The research and projects discussed at this event demonstrate how technological breakthroughs, whether in genetics or information technology, are transforming the way we deliver care. This means patients can expect more efficient care pathways and more individualised therapies."
Talks will cover diverse topics such as how genetic tests are enabling more precise diagnosis and treatment of cancers; the use of the SEND patient records system, which allows more accurate real-time monitoring of patients' vital signs; a mobile phone 'app' that allows patients with cardiopulmonary disease to capture and submit data on their condition at home; how the molecular deconstruction of disease is leading to more targeted therapies; and how Big Data us being used to transform healthcare.
Matt Perkins, Chief Executive Officer of Oxford University Innovation, said: "Oxford University has now been ranked the global leader for medical research for six years, demonstrating its world-class output. The Oxford Technology Showcase event is a great forum for presenting the wide range of translational research and establishing collaborations to ensure the resulting technologies have global impact."
Another of the speakers, AHSN Director of Commercial Development Dr Nick Scott-Ram, added: "The Technology Showcase is now established as the place to find out about the latest innovations in healthcare, especially around precision medicine and digital health. We're delighted to be part of the team behind the event and looking forward to sharing ideas with entrepreneurs, developers and clinicians."
Further information can be found here.
To view previous events, please click on the links below: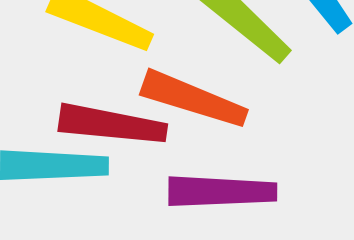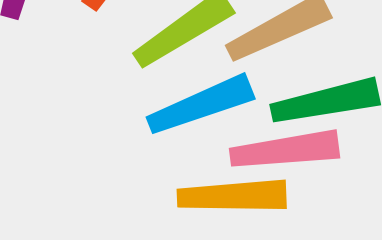 © Oxford University Innovation