Technology Innovation Training
Oxentia provides technology innovation training to help clients looking to commercialise their technology innovations. Programmes are based on our international experience of managing and advising on technology transfer in 50 countries around the world.
Our courses are available to innovation professionals in the public and private sector, including those in technology transfer offices, researchers, industry R&D professionals and government bodies.
Our programmes provide insight and experience for new venture creation, stemming from research, through provision of innovation systems and management of processes.
Customised and specialist courses
'An excellent course – huge topic divided into sections so to fit interests.'
Mohammed Ali
Oxentia offers customised courses with a sector focus, and can include hands-on project evaluation and mentoring.
A range of specialist courses are also available and can be delivered in Oxford, client venues or mutually convenient locations.
Topics range from open innovation, commercialisation of research, through to licensing and negotiation. Find some typical course agendas below:
Our clients include:
Courses are often tailored for the needs of the local innovation ecosystem. Find details of our forthcoming course supporting 'Technology Transfer and Knowledge Exchange within Chile'.
Secondment programmes at Oxford
Secondment programmes allow our clients' staff (like those in the University of Sao Paulo training programme) to receive intensive training at Oxford. This provides the opportunity to gain experience working alongside our experts on real projects from both the client organisation and Oxford university Innovation. The training consists of a series of lectures, tutorials, workshops, and case discussions.
Capacity building programmes
'Very informative, new approaches to innovation were identified'
Thomas Collier, Mechanical Engineer, Guide Point Global
We also provide complete programmes to support the capacity building process. These include:
Consultancy services to help universities assess their TT capacities and map their areas of strength
Technology transfer training for TT professionals
Workshops for faculty and TT managers on topics including intellectual property strategy, innovation management and fundraising
We recently developed and delivered a capacity building programme for the National Council of Science and Technology (CONACYT), in Mexico, to establish two knowledge transfer offices. Read our CONACYT case study to find out more.
Entrepreneurship training
Oxentia offers a range of bespoke courses aimed at creating a culture of entrepreneurship within institutes, companies or local economies. Our courses cover the practical topics required to take an idea and create a small business. Elements of our training include:
Fundamentals of running a business
Business planning
Fundraising and financial management
Operations and people management
Please take a look at our new Entrepreneurship brochure 2016 and  contact us to discuss your specific training requirements.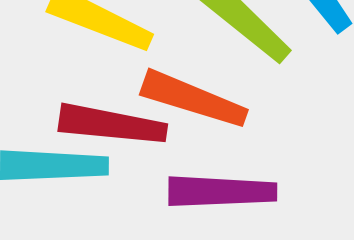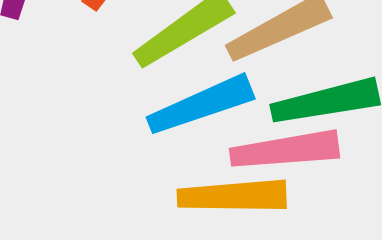 © Oxford University Innovation