Home
»
News, Events & Publications
News, Events & Publications
The range of technologies, investment opportunities and services from Oxford University Innovation is constantly changing. We provide information for all our stakeholders through news items, events and publications. Communication channels include meetings, printed media, electronic newsletters, and business social media.
News
News of our technology innovations and investment opportunities is published here. We are proud to include news updates from our spin-outs, licensees and start-ups, showing how technology from Oxford University Innovation is making an impact.

10th October 2019
All News
AI@Oxford round up, Oxford Cluster map launched and much more in OUI's regular update.
Events
Oxford University Innovation organises and attends events in Oxford and elsewhere. Some have restricted access, but we aim to provide a range of opportunities for all our stakeholders to meet and learn more about our activities.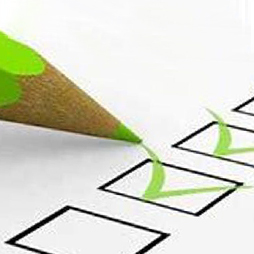 Customer Validation II
October 16th 2019
Using hypothesis testing to build their interview guide Learning Objectives: How to build the hypothesis Correct way to get information and phase questions What is it enough? Problem statement –> Hypothesis How do I find the people to ask? Corporate contacts – 'cyber skilling' Demographic slice – networking How to do I frame the question […]
Publications
We publish regular publications and brochures for specific interest groups, in print and online.
Annual Reports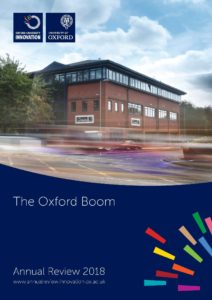 October 9th 2018
Issue No: 2018
Innovation Insights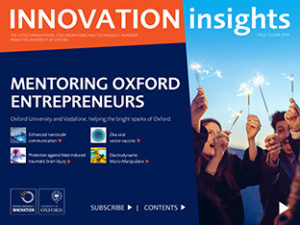 July 4th 2019
Issue No: 12
Oxford University Innovation Newsletters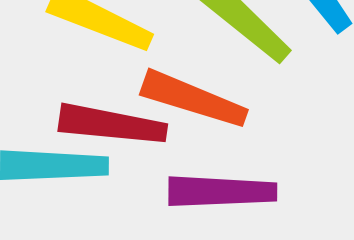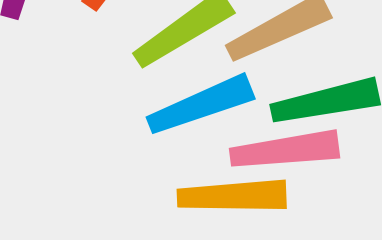 © Oxford University Innovation