Home
»
News, Events & Publications
News, Events & Publications
The range of technologies, investment opportunities and services from Oxford University Innovation is constantly changing. We provide information for all our stakeholders through news items, events and publications. Communication channels include meetings, printed media, electronic newsletters, and business social media.
News
News of our technology innovations and investment opportunities is published here. We are proud to include news updates from our spin-outs, licensees and start-ups, showing how technology from Oxford University Innovation is making an impact.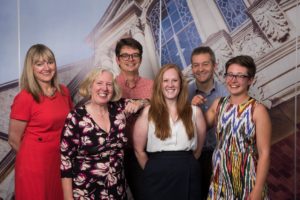 25th September 2018
All News | Spinouts & Startups
Oxford University Innovation unveils support for impact-driven businesses from academic ideas.
Events
Oxford University Innovation organises and attends events in Oxford and elsewhere. Some have restricted access, but we aim to provide a range of opportunities for all our stakeholders to meet and learn more about our activities.
So you want to develop an app or mobile solution?!
September 26th 2018
A brief walkthrough on how to go from an initial idea to a developed solution. Paul Swaddle, Co-founder, PocketApp, will cover predesign workshops, app design, prototyping, proof of concepts, minimal viable product and how to protect your idea and potential funding options. So if you are looking at native apps, cross-platform solutions, SDKs or mobile web […]
Publications
We publish regular publications and brochures for specific interest groups, in print and online.
Annual Reports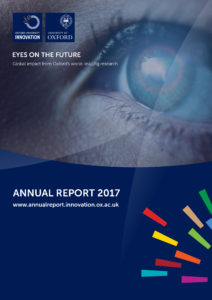 February 8th 2018
Issue No: 2017
Innovation Insights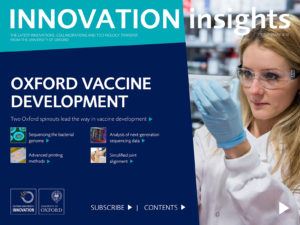 May 14th 2018
Issue No: 9
Oxford University Innovation Newsletters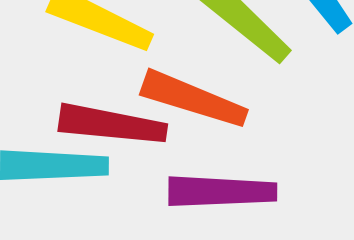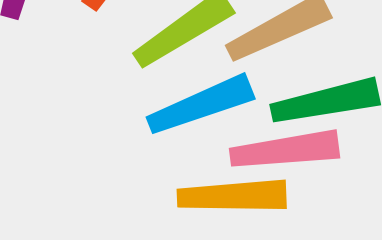 © Oxford University Innovation