Commercialising your research
Oxford University Innovation is here to help staff and students in the University of Oxford who want to protect and commercialise the results of their research.
On first contacting us the researcher is allocated a key contact in our licensing and ventures team who will work with them to manage the activities involved in patenting, licensing and/or setting up a spinout company.
Individual researchers, their departments, and the University itself can all benefit financially from successful commercialisation within the University's framework.
Commercialisation also provides important examples of the impact of research outcomes. Impact is a key part of the Research Excellence Framework used to assess the quality of research in the UK.
How can we help you?
We work with researchers from all areas of the University: social sciences and humanities, medical sciences, mathematics, physical and life sciences. Our Licensing & Ventures team help researchers who wish to commercialise the outputs of their research:
·         We evaluate the commercial potential of your research
·         We advise on patenting strategy (where applicable) to fit in with your publication plans, file and pay for patent applications and legal advice
·         We are experienced in commercialising software, data, copyright and materials.
·         We support your applications for translational funding, to enable the further development and proof of concept of the research. We manage internal seed funds for this purpose and will support applications to external translational funding sources too.
·         Working with you, we partner and build relationships with industry, seeking feedback on how to improve the commercial prospects for your project. We market your opportunity on our website and to our networks.
·         We negotiate licence deals and spinout formation, protecting your interests and fostering new relationships and industrial links for the academic group
·         After the licence deal is complete, we manage the relationship with the licensee to make sure they meet their obligations, and distribute the financial benefits according to the University's Regulations.
Researchers from across the University who wish to provide academic consultancy or services are supported by our Consulting Services team, which also assists external clients to identify and engage with relevant staff from Oxford.
Our Venture Support & Funding team manages our seed funds and investor network. Members and ex-members of the University wanting to start or grow entrepreneur-driven ventures that are not University spinouts may apply to enter the Startup Incubator for support. If you founded a spinout company, you will also get to know the Spinout Equity Management team which looks after the University's own investments and equity in established spinouts.
Commercial and academic access to Patient Reported Outcome (PRO) measures, developed at the University of Oxford and other institutions, is offered by the Clinical Outcomes team.
What can I expect?
The foundation of successful research commercialisation is the relationship between the owners and potential users of intellectual property (IP).  Achieving success is a team activity and we will need your active engagement as the project progresses, in the development of the intellectual property, technical development and the promotion of the expertise and IP asset.  We hope you will want to make this time commitment, and many academics find it very interesting and worthwhile in providing valuable context to inform their further academic work and enrich their networks.
The chances of achieving a successful outcome for your project are significantly improved if you and the OUI staff work as a team to achieve common goals.
You will need to be willing to invest your time in different ways during the project, for example:
·         Helping us to understand the significance and potential uses of your work;
·         Working with our specialist patent attorneys on the initial patent drafting, if we file a patent. They will do the legal work and writing; your role is to help them understand the technology and its scope. Then, you'll be called on from time to time to provide technical support as needed while the patent application progresses through the examination system. The patent system takes some time and you are likely to find yourself providing further data during the first priority year, reviewing documents cited by the patent search examiner in the second year, and supporting the examination of the patent, typically 3-5 years after first filing;
·         Planning the future work needed to demonstrate proof of concept and move the opportunity closer to commercial reality. We will help you apply for appropriate translational funding, and support you while you carry out the work. For example the proof of concept work needed could be broadening the range of examples, carrying out lifetime, cell line or animal studies, building a prototype, getting software translated into a more commercial code with a user-friendly GUI, turning a questionnaire into an app;
·         Talking to potential partners to help them understand the value of your work and how it might be useful to them in their context.
See how we assist researchers to commercialise IP in this video:

Who to contact
Contact licensing and ventures team
Oxford University Innovation is recognised as one of the leading technology transfer organisations in the world. This website holds full contact details for our staff, along with details of their particular areas of responsibility and expertise.
University framework
We work within the University's agreed framework for commercialisation. Further details can be found on the University of Oxford website:
University statutes:
Success stories
We are proud of the many Oxford technologies that have achieved commercial success and impact. Read more about our success stories – the examples featured include both our licensing activities with existing companies and our spinout company formation activities.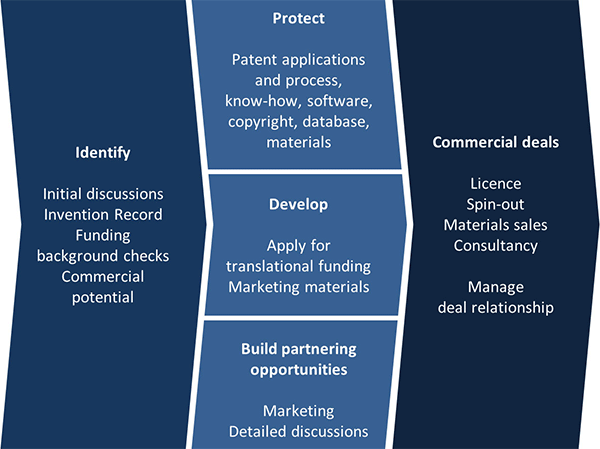 IP commercialisation process
Identify
Patent applications and process
Software, know-how, database
Apply for translational funding
Build partnering opportunities
Commercial deals Licence
Spin-out
Materials sales
Consultancy

AtlantecRF

AdvanDx

Asterias Biotherapeutics

Bio X Cell

Boston Heart Diagnostics

CN Bio Innovations

Etalon AG

Euroimmum AG

IXICO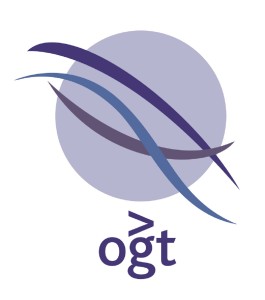 OGT

OrganOx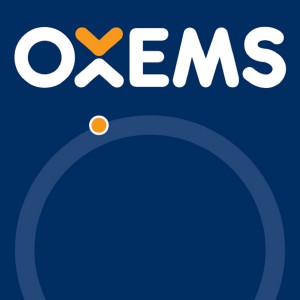 OXEMS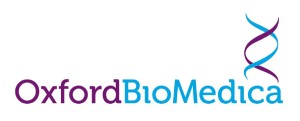 Oxford Biomedica

Oxford Nanopore Technologies

Oxford Photovoltaics

Rescon Ltd

Velocys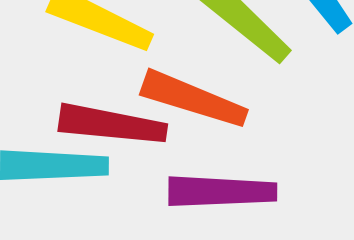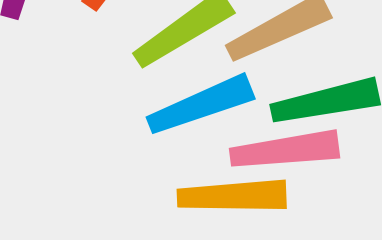 © Oxford University Innovation