Translational funding
Translational funding is used to bridge a 'gap' in development between early stage university research and its commercialisation.
By using translational funding to develop the opportunity, the risk is reduced for potential commercial partners. This makes the opportunity more attractive and makes a successful outcome more likely. It can be rewarding to see your project start to develop away from its purely academic origins.
If you are interested in applying to external sources of translational funding, please contact both Research Services and Oxford University Innovation. Often we will need to provide a letter of support and/or fill in sections about the commercial plans for the technology. We are better able to help you if you can give us reasonable advance notice of your application so that we have enough time to prepare properly.
Funding Types
Many research funders now have translational programmes and Research Services also maintain information about available awards.
Select an awarding body to find out about available awards:
Funds managed by Oxford University Innovation
Funds managed by the University
Other sources of translational funding – awarding bodies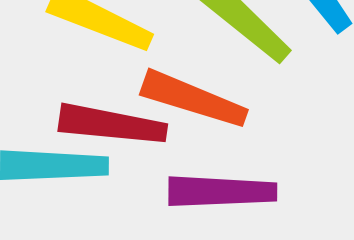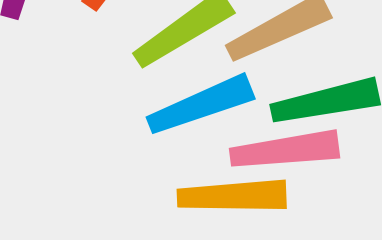 © Oxford University Innovation