BBSRC Follow-on Funding Pathfinder
Funding for applicants to conduct preliminary commercial activities to help to develop clearer understanding of the commercial potential of the outputs of a research grant, and to assist with the development of a full follow-on funding application.
Applications must build on the outputs of recent or previous BBSRC-funded research activity.
BBSRC Follow-on Funding Pathfinder
Key points/focus:
Scheme aims to provide funding for commercial activities such as commissioning expert advice, completing a market assessment, IP searches, development of contacts with potential licensees/ other interested parties. If the first milestone of the work is particularly risky and the success of the entire project depends upon this, funds can be sought to support this first milestone. These activities will strengthen a future application for full follow-on funding and will be useful in targeting the commercialisation of the work. See BBSRC website for more details.
Other comments:
In exceptional circumstances up to £20k(fEC) can be sought to undertake a first milestone project.
Applications Procedure:
Application is via the Je-S system using the case for support and guidance notes.
Log into Je-s and select Documents, New Document, BBSRC (from Select Council), Standard Proposal (from Select Document Type), Pathfinder (from Select Scheme) and Follow on Pathfinder ( from Select Call). Click Create Document and follow the on-screen instructions to complete the form.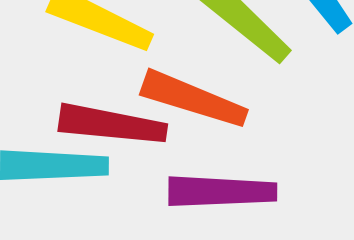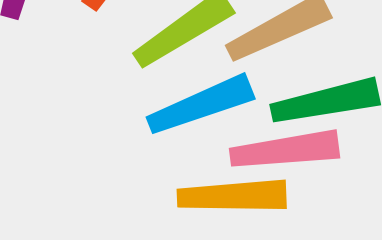 © Oxford University Innovation