Home
>
About Oxford University Innovation
About Oxford University Innovation
Oxford University's Strategic Plan articulates the University's vision, "We will work as one Oxford bringing together our staff, students and alumni, our colleges, faculties, departments and divisions to provide world-class research and education. We will do this in ways which benefit society on a local, regional, national and global scale…"
Oxford University Innovation contributes to the University's societal benefit by working with staff and students to apply their expertise and research. We have a bold vision:
A world-leading innovation ecosystem with Oxford University at its heart.
And our daily activities are guided by our mission:
As architects of creative solutions, we enable the University community to maximise the global impact of Oxford's research and expertise.
For updates on innovations from Oxford, follow us on LinkedIn and Twitter or subscribe at www.innovation.ox.ac.uk
Quick facts about Oxford University Innovation
£17.6m total revenues in 2018 (£18.7m in 2017, £22.2m in 2016 [16-month period], £24.6m in 2015, £14.5m in 2014)

£8.9m returned to Oxford University and its researchers in 2018 (£8m in 2017, £9.6m in 2016, £13.6m in 2015, £6.7m in 2014)

21 spinouts created by us in 2018 (19 in 2017, 21 in 2016, 5 in 2015, 8 in 2014)

694 deals in 2018 (685 in 2017, 855 in 2016, 597 total in 2015)

3881 patents and patent applications on Oxford inventions managed by us (3425 in 2017)

£16.1m translational research funding won by Oxford researchers with our direct support (£13m in 2017, £14m in 2016, £25m in 2015, £19m in 2014)

We changed our name in June 2016, having previously been called Isis Innovation Ltd. Isis Enterprise was renamed Oxentia in April 2017 and became a separate entity in August 2017.
Environmental Sustainability
Oxford University Innovation has joined many other departments within Oxford University in the Green Impact scheme, which is operated by the National Union of Students and the Oxford University Environmental Sustainability team
Since joining the scheme OUI has received the following awards:

2016: Bronze
2017: Gold
2018: Gold
2019: Gold+, Project of the Year (Roots to Success) & Staff Member of the Year (Phil Priest)

Some of our progress includes:

72% recycling rate
LED lighting throughout the building – saving around £10,000 per year
Waterless urinals – saving over 300 litres of water a day
Planting a tree for every successful Spinout, Startup & Social Enterprise launched
We are currently aiming to offset our carbon footprint for all business activities by September 2020.
Green and Clean Technology from Oxford
Many of the projects & patents managed by OUI have had important impact on the improvement of environmental sustainability worldwide, such as:
► Development of a new method of producing H2O instantly from fossil fuels with minimal oxygenated by-products.
► Removal and recovery of contaminants like heavy metals from effluent streams and ground wate
► Development of an improved solar concentrator energy system
► Other environmentally focused technologies available for licencing can be found here
Spinouts supported by OUI continue to contribute towards the environmental sustainability, such as:
► Energy management and monitoring – with Pilio
► Improved hot water tank performance – Mixergy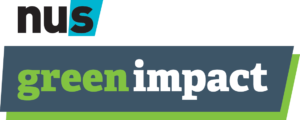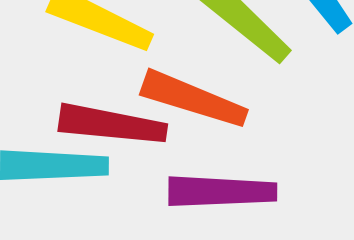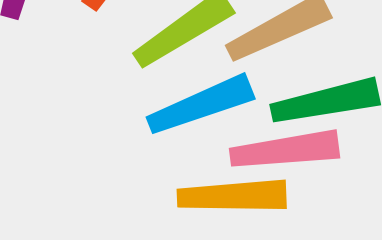 © Oxford University Innovation