Consulting Services
The University established Consulting Services to support academic staff undertaking consultancies. We manage all the contractual and administrative aspects of consultancy, minimising the administrative burden while protecting your interests and those of the University. We also support departments to undertake departmental consulting and technical services work.
The benefits of doing consulting
Consulting is an important way in which staff at the University of Oxford can make their academic knowledge and expertise available to external organisations, including government, public sector bodies, community groups and businesses. The benefits of undertaking consultancy include:
Informing future research and teaching

Delivering solutions that help organisations and benefit wider society

Forging new relationships that can lead to future research projects, studentships, and so on

Developing the skills and knowledge of staff outside academia

Testing ideas, inventions, and practices developed at the institution

Broadening the career horizons for staff

Financially rewarding individuals or their departments
Academics may undertake up to 30 days of personal consulting per calendar year.
The University has Consultancy Policies & Procedures to guide staff who wish to act as consultants.
The benefits of using Consulting Services for your consulting project
The team works on your behalf to:
advise on and negotiate fee rates

negotiate the terms of the agreement to protect your interests and those of the University

assist you with internal approval forms/procedures

coordinate logistical aspects of the project (where appropriate)

invoice the external party, chase debt and disburses funds

provide cover under the University's professional indemnity and liability insurance policies (only available through Consulting Services)

help you to identify and develop consultancy opportunities
In short, we aim to maximise your time, reduce your risk and support your impact.
Support for departments
Consulting Services also supports University departments that wish to provide services to external organisations, whether through the provision of expertise, provision of analytical and testing services, or access to specialist facilities.
Consulting Services assist with scoping and pricing the work, negotiates an appropriate contract with the client, sub-contracts the department to perform the services, manages payments from the client, and disburses funds to a nominated cost centre.
If you manage a facility that can be used to provide services to external organisations and would like to feature it on our Consulting Services website, please contact us.
Some happy quotes!
"I have told him how efficient your service is – wonderful."
"I have greatly appreciated your immaculate service and unwavering support during the whole of the past period."
"I was sceptical about using [your service] in the past, but you have converted me and now I recommend you to everyone."
"I wanted to thank you for moving this ahead so effectively and efficiently. Great job."
Consulting Services Templates
| | | |
| --- | --- | --- |
| Click the image below to access the OUI Consulting Services Timesheet Template | | Click the image below to access the OUI Consulting Services Expenses Template |
| | | |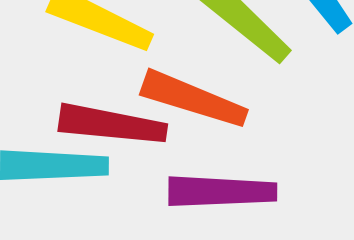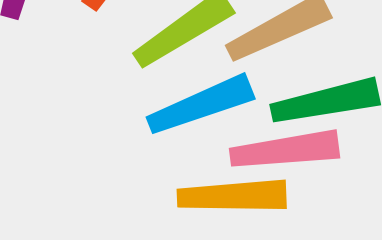 © Oxford University Innovation