SBRI Healthcare
Small Business Research Initiative – SBRI Healthcare  – competition launched by NHS England in partnership with the Academic Health Science Networks (AHSNs) to find innovative new products and services. The projects will be selected primarily on their potential value to the health service and on the improved outcomes delivered for patients.
Child & Maternal Health
Integrated Care
Medicine Adherence
Musculoskeletal 
Learning disabilities and telehealth 
http://www.sbrihealthcare.co.uk/
Other comments:
Seed funding for the development of novel solutions to address major healthcare challenges. Successful projects will be selected on their potential value to the health service, patient benefit and the opportunity to back thriving businesses. Generally a phased development approach: Projects start with a 6 month feasibility phase with an award of up to £100,000, and then move on to more detailed product development and NHS validation, where companies can secure up to £2,000,000 in funding support. Developments will be 100% funded.
Applications Procedure:
Competition opens 19 May. Briefing events in June. 2-phase competition, with entry to phase 2 dependent on having succeeded through phase 1. The application process is managed by the Yorkshire & Humber Academic Health Science. All applications should be made using the application forms which can be accessed through the SBRI website.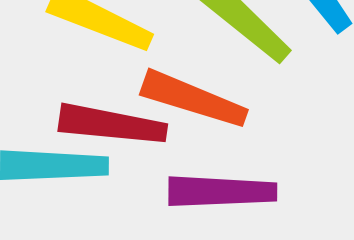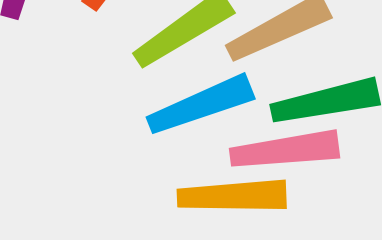 © Oxford University Innovation