Industrial Biotechnology Catalyst
Investment in major collaborative integrated research and development projects to accelerate commercialisation by supporting the development of new industrial biotechnology products and processes, enabling potential scale-up, supporting R&D for the processing and production of materials, chemicals and bioenergy through sustainable exploitation of biological resources. A collaborative approach is particularly encouraged.
Key points/focus:
Translation awards will support academic R&D projects that aim to translate research discoveries into new or improved industrial biotechnology technologies, processes and products. This includes studies of separate components of the technology/process, through to the integration of those technological components to establish that they work together in a process at bench scale. Projects should show significant progression towards the development of new technologies and processes, and include a significant element of technological innovation and risk. Projects should also aim to significantly reduce the technical uncertainty of a particular process or technology that is a significant barrier to business investment at the level expected for industrial research awards. Projects must be able to identify what the route to market will be if technological challenges are overcome. Projects must be pre-competitive and academic-led. Funding is only available to academics in line with the standard BBSRC and EPSRC eligibility rules. Business involvement is encouraged but businesses must cover their own costs. Projects must not contravene the European Community Framework for State Aid for Research and Development and Innovation. Total project costs should be between £2m and £5m and projects should last between three and five years. Projects must apply BBSRC's data-sharing policy.
Other comments:
There are five types of award:
early stage: translation
early stage: feasibility studies
industrial research
late stage: pre-experimental feasibility studies
late stage: experimental development.
Up to £45m pot available.
Applications Procedure:
There is a two-stage application process for translation, industrial research and experimental development:
• Stage 1 – Applicants submit an expression of interest which is assessed
• Stage 2 – BBSRC invite selected applicants to submit a full application
Applications are assessed on individual merit by an independent panel of experts. A portfolio approach across the themes/areas may be applied.
A team from NNFCC, The Bioeconomy Consultants, led by Dr Adrian Higson, has been appointed to the Industrial Biotechnology Catalyst to act as coordinators and advise on the scope of applications to be submitted to the Catalyst and facilitate development of new collaborations. Adrian can be contacted at A.Higson@nnfcc.co.uk.  Contact phone number 0300 321 4357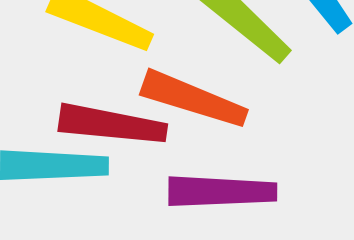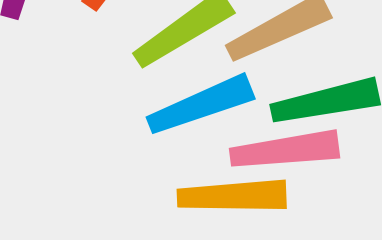 © Oxford University Innovation