EPSRC Conventional Power Generation
Applications are invited in two areas:
development of next generation technologies and novel materials for future plant design

integration of conventional plants with future technologies
EPSRC Conventional Power Generation
Key points/focus:
EPSRC is looking to support up to 3 novel research projects covering challenges in conventional power generation. Applicants may also wish to consider how to optimise existing power plants to aid in the reliability, availability, maintainability and/or operability of these plants. Social, economic and behavioural aspects were also identified as an issue relevant to the future of Conventional Power Generation.
Other comments:
Applicants must understand the social, economic and environmental implications of tacking the research challenges involved in creating new energy technologies.
Applications Procedure:
Applicants who do not register their intent to submit will have their applications rejected. More information is available here: Eligibility criteria and Guidance notes. Cross-institutional bids are welcome, but there must be a single submission for each application, led by a single principal investigator, with only one proposal form. Anyone intending to submit a proposal to this call must register their interest by email to Laura.Sewell@epsrc.ac.uk by 16 June 2014, including in this email:
Name and institutions of the principal and co-investigators
Any non-academic project partners
The subject area (see call remit outlined above)
The approximate value of the funds to be requested
You should prepare and submit your proposal using the Research Councils'
Joint 
electronic Submission System (Je-S)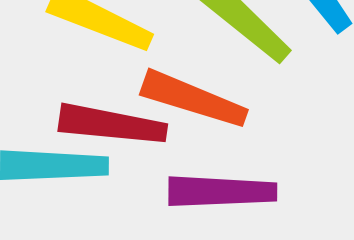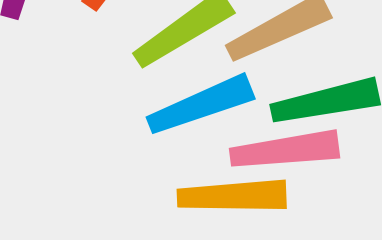 © Oxford University Innovation