CRT Pioneer Fund
£50 million joint initiative between Cancer Research Technology (CRT) and the European Investment Fund (EIF) established to bridge the funding gap between drug discovery and early clinical development. The fund invests in early drug discovery projects to seamlessly take them to the end of Phase 1 before licensing to pharma for onward development.
Key points/focus:
The CPF invests directly into projects rather than infrastructure, management or company spin-outs. Two thirds of the sums invested must go to projects sourced from Cancer Research UK funded research. In April 2013, the CPF made its first investment in a collaboration with the Cancer Research UK Cancer Therapeutics Unit at The Institute of Cancer Research, to develop a promising class of drugs called MPS1 inhibitors to treat cancer. The fund is managed by Sixth Element Capital.
Other comments:
Cancer Research Technology (CRT) is a specialist commercialisation and development company, which aims to develop new discoveries in cancer research for the benefit of cancer patients. CRT is a wholly owned subsidiary of Cancer Research UK, the largest independent funder of cancer research in the world.
Applications Procedure:
Full details are available from the CRT website.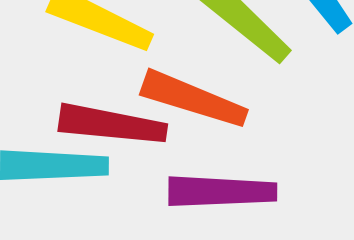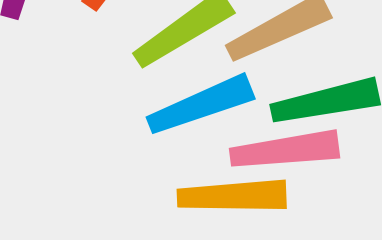 © Oxford University Innovation