National Science Foundation
Partnerships for Innovation: Accelerating Innovation Research- Technology Translation (PFI: AIR-TT)
A revised version of the National Science Foundation Proposal & Award Policies & Procedures Guide (PAPPG) (NSF 15-1), is effective for proposals submitted, or due, on or after December 26, 2014. The PAPPG is consistent with, and, implements the new Uniform Administrative Requirements, Cost Principles, and Audit Requirements for Federal Awards (Uniform Guidance) (2 CFR § 200). Please be advised that the guidelines contained in NSF 15-1 apply to proposals submitted in response to this funding opportunity.
Key points/focus:
There is a limit of TWO applications per HEI or PSRE. This includes instances where the HEI or PSRE are named as the lead institution or where they are part of a consortium of institutions. Funding will be provided to projects that are deliverable from April 2014 to March 2015. Grant Proposal Guide Grants .Gov Application Guide
Other comments:
WEBINAR: A webinar will be held within 6 weeks of the release date of this solicitation to answer any questions about this solicitation. Details will be posted on the IIP website (http://www.nsf.gov/eng/iip/pfi/air-tt.jsp) as they become available.
Applications Procedure:
Effective for proposals submitted or due on or after January 14, 2013. Grant Proposal Guide Grants .Gov Application Guide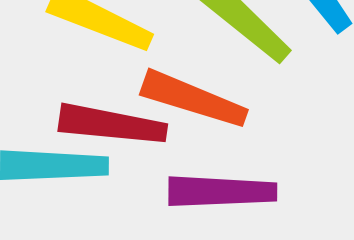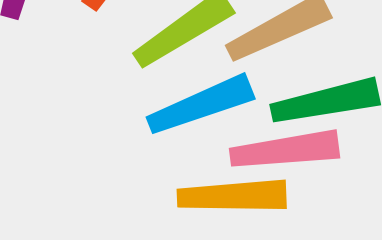 © Oxford University Innovation