Oxford Invention Fund
The 'dreaming spires of Oxford' are known around the world as a haven for learning. To share the benefits of this academic excellence, Oxford also endeavours to excel at identifying, protecting and finding commercial partners and investors for ideas that will make a difference in supporting both the excellence of Oxford and helping to improve the health and wealth of society.
The Oxford Invention Fund provides an opportunity for donors to support the development of technology in Oxford, and help secure the University's innovative infrastructure. An online donation facility to the Invention Fund is available.
Through this fund, Oxford strives to ensure that smart ideas will be developed to a stage where they can be transferred from the University to business. This can be achieved by setting up new companies, or by licensing technologies to existing innovative businesses with the capability to bring new products to market.
Oxford University Innovation, the University's technology transfer company, is acknowledged worldwide as expert in protecting, patenting and licensing early-stage technologies, and setting up new 'spinout' companies. Its growth over the last 10 years has been core to the University's success in creating over 100 new technology companies based on Oxford intellectual property and ideas.
'The Oxford Invention Fund plays a vital role in the Oxford academic community in providing the crucial funding needed to run key experiments and exemplify new technologies into prototypes of products. Many of the existing spinouts have benefitted from this source of finance to build their minimum viable product to start up a new business.'
– Adam Workman, Head of New Ventures Support & Funding, Oxford University Innovation.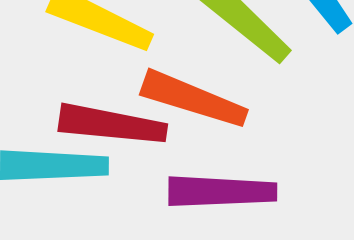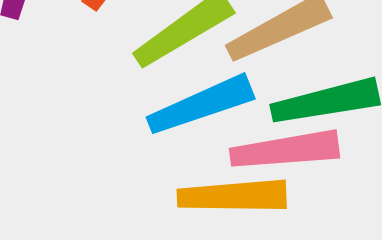 © Oxford University Innovation