Senior Licensing and Ventures Manager – Incubator Lead
Oxford University Innovation Ltd (OUI) is the highly successful technology transfer company owned by the University of Oxford, commercialising the research generated by the University. Working with over four thousand of the world's brightest minds, OUI helps translate their ideas and expertise into projects that make a tangible difference to businesses and governments through technology licensing and the formation of new companies.
We have an exciting opportunity for the right candidate to join our Licensing & Ventures team. Responsibilities will include taking a leading role in managing our Start-Up Incubator, which has supported over 50 start-up ventures since 2011. Successes from the incubator include Onfido, Colwiz, Prolific.ac and Cycle.land. The role requires someone with entrepreneurial spirit, strong business acumen, excellent communication skills and a proven ability to manage interactions with a broad base of entrepreneurs, including students and alumni.
The key responsibilities include:
Managing and evolving the OUI Start-up Incubator
Mentoring entrepreneurs through the key stages of incorporation and fund raising
Attracting suitable new ventures into the Incubator
Identifying and executing new commercial strategies to keep the Start-up Incubator sustainable
Initiating and developing collaborations and partnerships within the University and externally
Developing the profile of the Incubator regionally, nationally and internationally
Working with and influencing world-leading academics in the University community
The successful candidate will have a relevant degree (or equivalent), with a PhD or MBA desirable but not essential. A strong background in software is preferred. They will need to demonstrate experience and expertise in supporting start-ups or running one. Adaptability and resilience in a fast changing environment and problem solving with diplomacy will be important for this role.
Proven competence in the following is also essential:
Strategic thinking and proactively driving change
Grasping technical concepts quickly, and translating them into commercially viable proposals
Working effectively with multiple stakeholders, assertively influencing them and where appropriate showing tenacity and persistence in business development situations
Deploying excellent interpersonal and communication skills, both verbally and in writing
Successfully negotiating commercial contracts, ideally related to the licensing of software products
Managing a portfolio of complex projects to a successful commercial conclusion
How to apply: If you are interested in applying for this role, please download the application form from the Oxford University Innovation website (www.innovation.ox.ac.uk) and send together with a copy of your CV and covering letter to Sarah Barton at innovation@rbasearch.co.uk.
Salary for this role is commensurate with experience and will be in the range of £45,000 – £55,000.
The closing date is midday on Thursday 11th January 2018
Oxford University Innovation is an Equal Opportunities Employer and accredited with the Investors in People Silver status.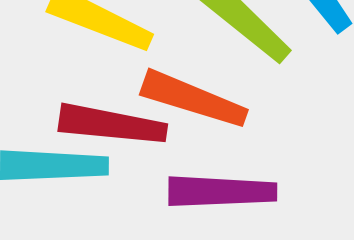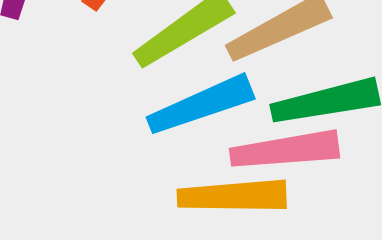 © Oxford University Innovation