Jamie Ferguson Chemistry Innovation Award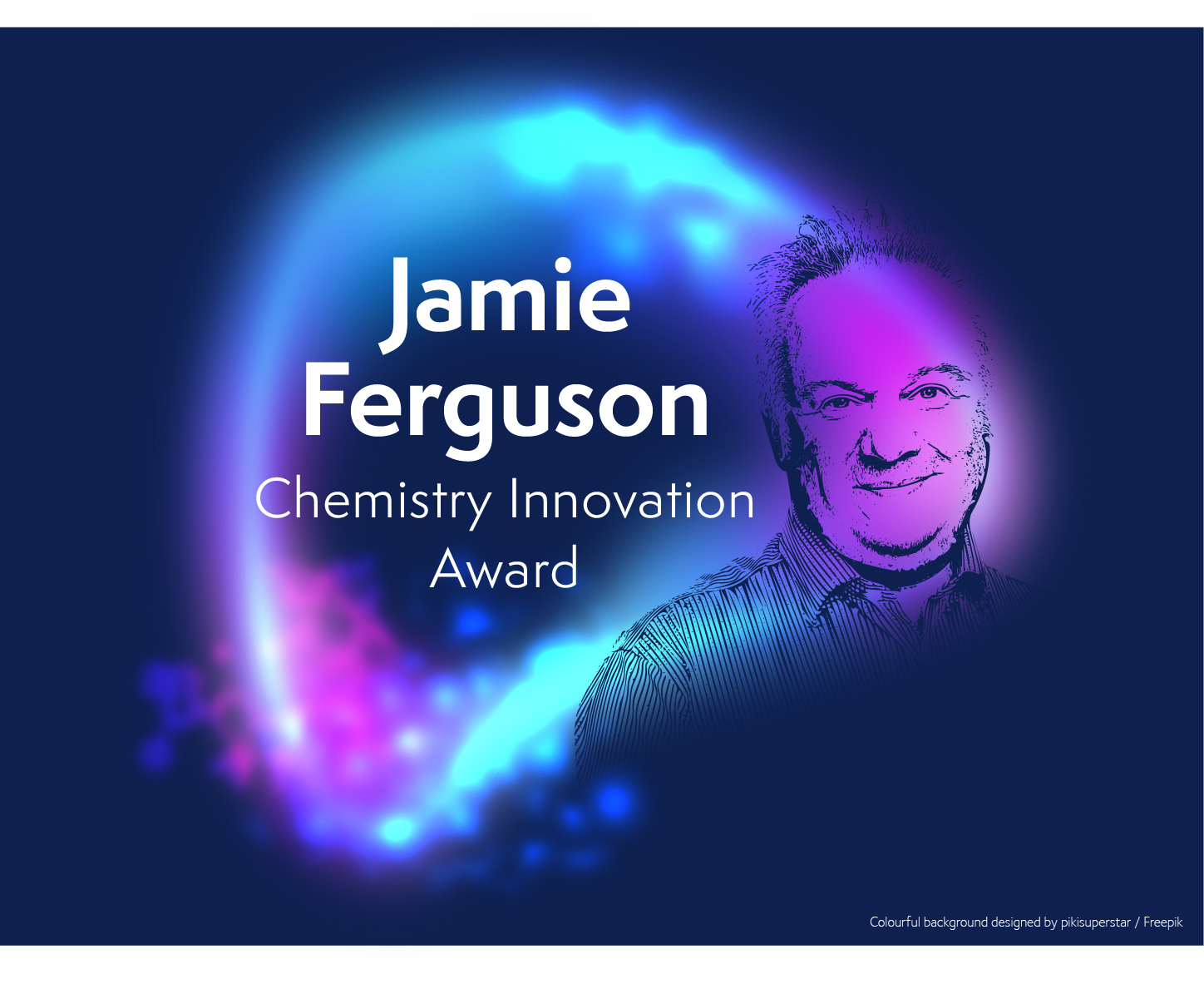 The Jamie Ferguson Chemistry Innovation Award ('The Jamie') is a legacy to our dear friend and colleague Dr Jamie Ferguson who tragically died in August 2020, having succumbed to COVID-19.
Jamie was a friend and mentor to many at OUI and supported the Department of Chemistry for over a decade, where his love of innovation & passion for entrepreneurial spirit helped Chemistry to become one of the most commercially engaged departments at Oxford. Since joining OUI in 2006, where Jamie worked with the Department to translate its research, Chemistry has incorporated 26 spinout companies, negotiated 150 commercial deals with industry, and applied for over 600 patents.
Building on Chemistry's legacy for innovation and impact, the award is a platform for entrepreneurial students with a passion for creating positive change and impact from their work. This years award saw four winners from a field of eight finalists, each presenting a pitch with a Q&A to experts in the fields of Chemistry and innovation with topics ranging from materials science to combatting disease.
The winners are:
Xingzao Wang – Photopore sequencing—when an LED flickers upon a nanopore (Supervisor: Professor Hagan Bayley).
Katherine Laney – A hydrophobic solution to the solar energy challenge. (Supervisor: Professor Dermot O'Hare)
Amber Truepenny – A novel approach to protein stabilisation for diseases with no current treatment. (Supervisor: Professor Paul Brennan)
Tobias John – Asparagine and cysteine as therapeutic supplement against diabetes and alcohol flush. (Supervisor: Professor Chris Schofield)

Each winner secured mentorship from Oxford's innovation community, support from OUI, and a £500 cash prize.
Mairi Gibbs, Chief Operating Officer of Oxford University Innovation, said:
"To date, the Department of Chemistry has provided Oxford with some of the most exceptional spinouts the University has seen. Oxford Nanopore, Velocys, and Summit Therapeutics are now all listed companies, while younger companies like Hydregen, Osler Diagnostics and OMass Therapeutics all underline that the spirit of innovation is very much alive and well in Chemistry. These awards are named after our exceptionally talented and greatly missed colleague Dr Jamie Ferguson. He hugely enjoyed entrepreneurship and innovation in chemistry, so it is wonderful that the Jamie Awards will help inspire Oxford's next generations of chemists to build on the great tradition of impact from the Department."
Professor Mark Brouard, Head of the Department of Chemistry, said:
"Dr Jamie Ferguson was a true friend to the Department of Chemistry and played a key role in building and developing the culture of innovation that is so well established here. His advice, expertise and support helped enable chemists at all stages of their careers to translate their research, bringing positive impacts to industry and society. I am delighted that the Jamie awards have been established in his memory and hope that they will continue to inspire future generations of entrepreneurial students."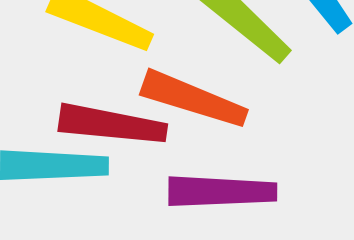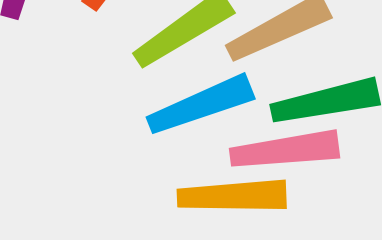 © Oxford University Innovation