Home
>
About Oxford University Innovation
About Oxford University Innovation
Oxford University's overarching Strategic Plan begins, "The University of Oxford aims to lead the world in research and education" immediately followed by, "We seek to do this in ways which benefit society on a national and a global scale."
Oxford University Innovation helps staff and students to apply their expertise and research for wider social and economic benefit. Our role is to help University staff and students bring the benefits of their research and expertise to create impact in wider society.
We support Oxford's researchers, staff and students, offering commercial skills and a range of specialist resources in order to maximise research impact. Income is shared with those involved according to the University's Regulations, and profits from commercialisation are returned to the University for the benefit of future generations.
For updates on innovations from Oxford, follow us on LinkedIn and Twitter or subscribe at www.innovation.ox.ac.uk
Quick facts about Oxford University Innovation
£22.2m total revenues in 2016 (£24.6m in 2015, £14.5m in 2014)

£9.6m returned to Oxford University and its researchers in 2016 (£13.6m in 2015, £6.7m in 2014)

21 spinouts created by us in 2016 (5 in 2015, 8 in 2014)

855 deals in 2016 (inc. 134 technology licenses, 638 consulting deals; 597 total in 2015

2873 patents and patent applications on Oxford inventions managed by us (2490 in 2015)

£14m translational research funding won by Oxford researchers with our direct support (£25m in 2015, £19m in 2014)

We changed our name in June 2016, having previously been called Isis Innovation Ltd. Isis Enterprise was renamed Oxentia in April 2017 and became a separate entity in August 2017.
Environmental Sustainability
Oxford University Innovation has joined many other departments within Oxford University in the Green Impact scheme, which is operated by the National Union of Students and the Oxford University Environmental Sustainability team
In 2016 OUI received the Bronze award
In 2017 OUI has committed resources to reduce its environmental impact and is aiming for a Gold award
We have made significant progress to improve our recycling rates (current average is 59% recycling rate), all lighting has been converted to LED with occupancy sensors and we are currently exploring the potential of smart home technology use within the office environment
Many of the projects & patents managed by OUI have had important impact on the improvement of environmental sustainability worldwide, such as:
► Development of a new method of producing H2O instantly from fossil fuels with minimal oxygenated by-products.
► Removal and recovery of contaminants like heavy metals from effluent streams and ground wate
► Development of an improved solar concentrator energy system
► Other environmentally focused technologies available for licencing can be found here
Spinouts supported by OUI continue to contribute towards the environmental sustainability, such as:
► Energy management and monitoring – with Pilio
► Improved hot water tank performance – Mixergy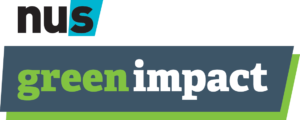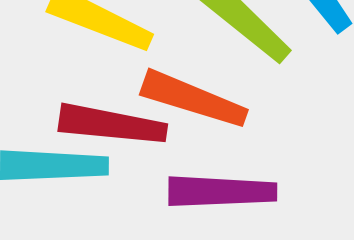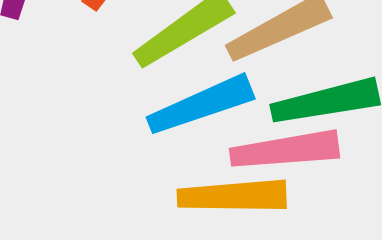 © Oxford University Innovation