Careers at Oxford University Innovation
ABOUT WORKING WITH US

Oxford University Innovation is the research and technology commercialisation company of the University of Oxford.
We make it our priority to treat people well, help them develop through participating in varied work activities and offer a positive and rewarding working life.
Oxford University Innovation achieved the Investors in People standard in 2001, and in recognition of our commitment to our staff, we have been awarded the Investors In People Silver Award (October 2015).
Across the business we offer a variety of roles from technology transfer positions to consultancy and support roles that are all extremely varied and rewarding.
We are looking for talented people who are great communicators, with positive, open and friendly personalities; people who enjoy working as part of a high performing team and who have energy, resilience and are adaptable.
If you recognise these qualities in yourself, please review our vacancies or send in a speculative application.
If you are interested in joining Oxford University Innovation or would like further information, please contact careers@innovation.ox.ac.uk
We do not have any vacancies at the current time, but please do check back regularly. We welcome speculative CVs, please email careers@innovation.ox.ac.uk with details of your area of interest.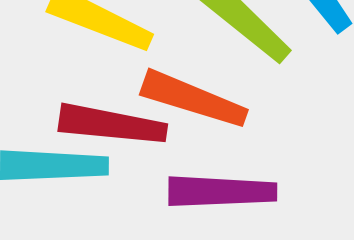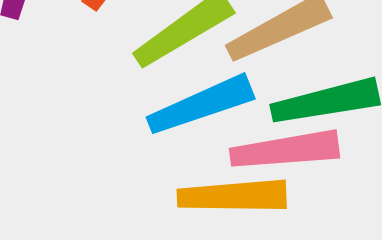 © Oxford University Innovation