Home
>
Consulting services: Carbon Trust
Consulting services: Carbon Trust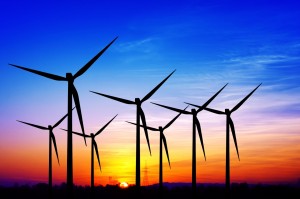 Consultancy services in business support and growth for SME companies from the Carbon Trust Incubator
The Carbon Trust is the UK Government's leading low-carbon agency, receiving £50m annual grants from the government. In 2007 Oxford University Innovation was appointed by the Carbon Trust to create a clean energy incubator commercialising technologies with carbon saving potential.
Through this incubator, Oxford University Innovation has helped 14 early stage environmental companies across a range of activities from analysing the market, to understanding development or manufacturing options to maximise the value of the IP. Our support has provided technical due diligence, technology development planning, IP strategy development, market validation and development, business planning support, engineering support, and we have provided advice on specific contract negotiations.
Four of the companies have grown their teams, two have developed new business streams, and three have secured equity investments. Companies assisted and technologies evaluated belong mainly to the physical sciences including photonics (High Brightness LEDs), chemical engineering, and advanced materials.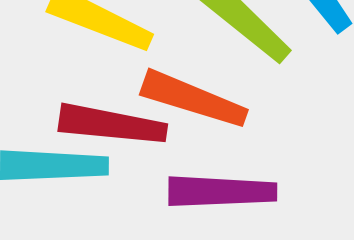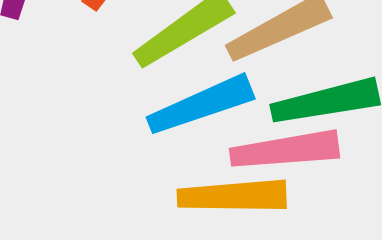 © Oxford University Innovation