Home
>
Consulting services: Kennedy Trust
Consulting services: Kennedy Trust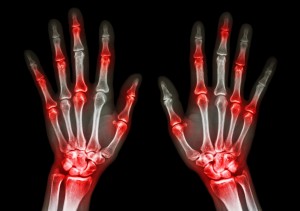 Oxentia reviewed the patent portfolio for the Kennedy Trust, a UK charity that funds of the Kennedy Institute of Rheumatology. The Kennedy Trust holds a over 100 granted patents from world leading scientists including the team that developed infliximab, the first anti-TNF therapy.
Annual maintenance costs for the portfolio were considerable, as were the skills required to successfully commercialise the assets. The project has involved a detailed analysis of each patent family to assess commercial potential and translational probabilities of success, resulting in a trimming of the portfolio that confers a significant cost-saving to the client.
We have then been also supporting the client in the commercialisation of those patent families with the greatest market opportunity through our network of licensees.
© Oxford University Innovation