Technology commercialisation: Tomsk Region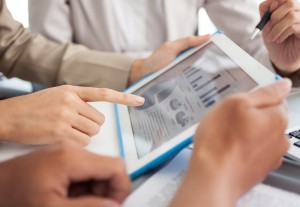 Oxford Enterprise provided training and international commercialisation support for institutes and companies operating in the Tomsk Region of Siberia, Russia.
Local Tomsk companies were invited to submit their applications for inclusion in the support program and evaluated by Oxford University Innovation consultants.
Training programmes were carried out in Oxford and Tomsk, and included modules about providing IP protection, product design and business modelling support, and identifying international partnering opportunities.
Oxford Enterprise assisted in brokering of commercial discussions between programme participants and major international corporations, several of which have resulted in business agreements and negotiations.
© Oxford University Innovation