Home
>
Technology transfer services: Fundación Barrié
Technology transfer services: Fundación Barrié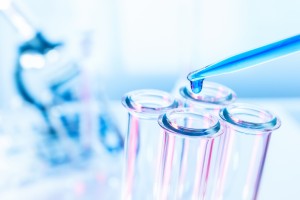 Fundación Barrié is a charitable foundation whose mission includes the support of scientific research.
For the last 10 years Oxford University Innovation has run a successful proprietary fund investing in the earliest stages of technology projects. The Fundación Pedro Barrié de la Maza engaged Oxford University Innovation to support the running of a technology development fund targeted at commercialising the most promising technologies from research organisations and universities in the Galician region of Northern Spain.
Oxford University Innovation activities included:
pre-screening study of project ideas
due diligence research leading to the preparation of investment proposals on small and medium sized seed investments
training in technology transfer for researchers and technology transfer professionals
full commercialisation support for selected research projects managing the process from research through to the market
The commercialisation support also included valuing the technologies, drafting commercialisation strategies, finding commercial partners and helping negotiations with investors/ licensees.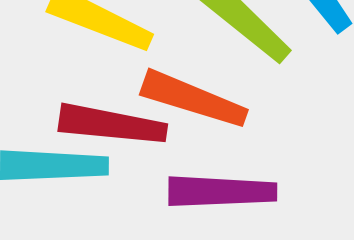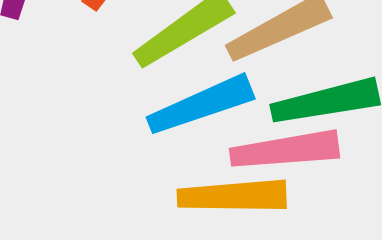 © Oxford University Innovation