Home
>
Technology transfer services: Mexican Council of Science and Technology
Technology transfer services: Mexican Council of Science and Technology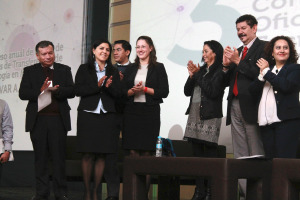 Acceleration of Mexican innovation
Oxentia, the technology commercialisation and innovation management consulting arm of Oxford University Innovation (the technology transfer firm of the University of Oxford), has helped the Mexican Council of Science and Technology (CONACYT) define clear strategies to promote and increase funding programs related to scientific and technological development and innovation. With the help of Oxentia, the network of technology transfer offices in Mexico (RED de OTTs) has grown to include 135 Technology Transfer offices (TTOs).
Oxford University Innovation trained the leadership teams at many of the TTOs and provided detailed guidance on commercialisation process and strategy. Leveraging on the Oxford model of technology transfer, Oxford University Innovation's contribution has been widely accepted by Mexican technology transfer stakeholders.
As a result, Oxford University Innovation staff Mireya McKee and Elena Andonova recently participated in the 3rd Congress of the Network of TTOs of Mexico, contributing valuable know-how from Oxford and beyond.
Oxford University Innovation is now also a partnering institution to the UK's Newton Fund initiative and as such is engaged in screening promising science and technology based projects from Mexico . Oxford University Innovation looks forward to continuing to work with Mexican institutions to accelerate their rate of innovation, establishing long-term partnerships and developing a stronger presence in Mexico and Latin America.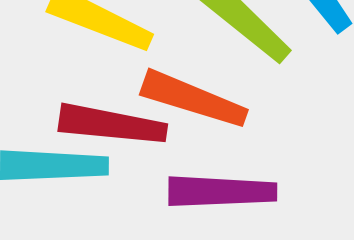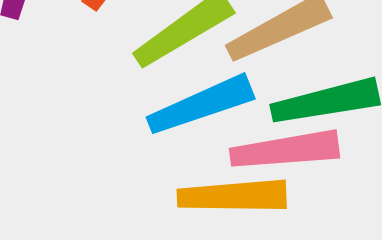 © Oxford University Innovation