Home
>
Training: National Council of Science and Technology
Training: National Council of Science and Technology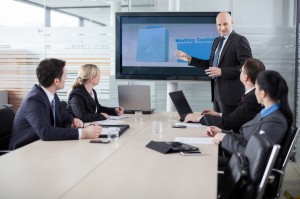 Oxentia conducted a series of programmes advising on the optimum structure for establishing two knowledge transfer offices (KTOs), in Querétaro and in Baja California Sur, in Mexico.
In addition, Oxentia delivered two sets of training in Oxford for technology transfer staff from five research centres funded by CONACYT (National Council Of Science And Technology).
They further conducted two IP workshops for the research centres and the KTOs. Oxford University Innovation also assisted with the development of two KTOs to service a collection of CONACYT funded research centres. Over the space of two weeks, their staff met with key stakeholders involved in the project to develop a structural, operational, and financial plan for the offices.
© Oxford University Innovation