Technology Transfer Services
Oxentia offers technology transfer services to universities, research institutes and governments.
Our services include:
IP policy advice
Technology transfer partnerships
Licensing and commercialisation
Seed fund support
IP policy advice
Our extensive international experience means we understand the idiosyncrasies and nuances of local innovation systems. We believe there is no such thing as a 'one size fits all IP policy'. Through a combination of meetings, workshops, and seminars, we work with our clients to develop an appropriate IP policy for their innovation system.
Technology transfer partnerships
Our partnership philosophy is to build on existing strengths and help client organisations like Natural Environment Research Council (NERC) to maximise the potential of their commercialisation pipelines. We achieve this by developing the host organisation's capabilities, introducing new networks of investors and companies, and assisting in the planning and delivery of the technology commercialisation process.
Seed fund support
We assist our clients in designing and/or managing financial mechanisms – proof of concept (PoC) and seed funds – that bridge the funding gap between early stage laboratory results and industry ready technology. This can involve:
Creation of application and fund management processes
Designing evaluation criteria – training and advising project evaluators and review panels to select projects with the greatest potential to succeed
Providing hands-on support for funded projects to maximise their possibility of commercial success
Find an example of where we have supported clients to run a successful fund in our Fundación Barrié case study.
Licensing and commercialisation
We have extensive experience in licensing patented IP to existing businesses and creating spin-out companies. Whilst patents are a key and important class of IP rights, we have broad experience of commercialising other types of protectable IP including:
Trademarks
Designs
Software applications
Software code and other forms of copyright
Find out how we helped Universiti Kebangsaan Malaysia (UKM).
Startup and business incubation support
Creating a successful innovation ecosystem goes beyond just technology transfer support; we can work with clients to establish and manage startup and business incubators, create operating models that fit the needs of stakeholders, implementing policies and processes, and providing entrepreneurship training, coaching and mentoring to incubatees.
Please take a look at our new Startup and Business Incubation Support brochure 2016 and  contact us to discuss your specific requirements.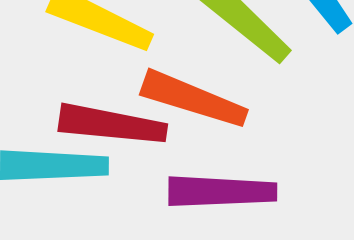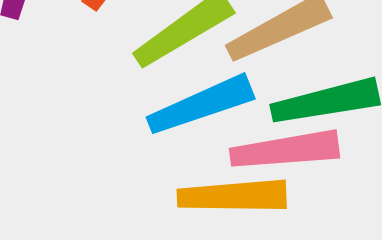 © Oxford University Innovation