Publications
Oxford University Innovation produces a wide range of publications and newsletters, aiming to provide the information sought by our many stakeholders and audiences.
Our Annual Report provides a financial review of Oxford University Innovation. Whether you're an inventor or an investor, or from industry or academia, the Annual Report represents an accessible overview of our yearly performance.
Innovation Insights is a quarterly magazine, covering all our latest news and technologies.
Newsletters, distributed by email, provide regular updates for specific audiences. Please subscribe to any you wish to receive.
Technology Update: A monthly round up of the latest opportunities to license technologies from Oxford and other academic institutions.

Chinese E-News: Written and circulated by our Hong Kong office, the Chinese E-News communicates all our latest news in Mandarin.

OAN E-News: Aimed at all existing and potential members of the Oxford Angels Network, which exists to promote new spin-out opportunities, and is open to all investors interested in equity funding of technology spin-out businesses from the University of Oxford.
Comment & Opinion provides a collection of articles and opinion pieces from Oxford University Innovation, sharing knowledge and experience from decades of Technology Transfer.
Other Publications & Reports hosts a wide range of publications, for University researchers, industry, investors and others.
RSS feeds: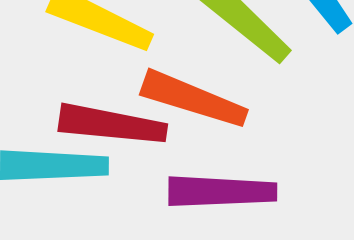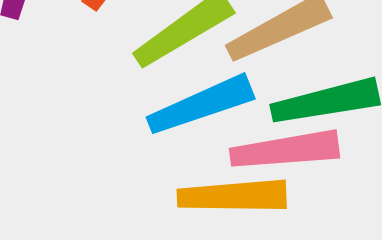 © Oxford University Innovation