Home
>
The intuitive, scalable and powerful management system for any natural history collection
The intuitive, scalable and powerful management system for any natural history collection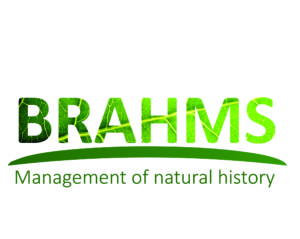 BRAHMS is the leading database management system for herbaria, botanic gardens, seed banks and research botanists. The system, developed to assemble, edit, analyse and publish botanical data, can scale easily from small research projects through to the largest herbaria, botanic gardens and 'industrial scale' botanical surveys and analyses.
 
Do more with your data
Selectively enable and integrate specialised modules for taxonomy, geography, museum collections, botanic gardens, seed banks and field surveys. Boost the research and curation potential of your data both off and online, using powerful tools that manage, explore, analyse, map and report data and images.
BRAHMS is scalable from individual research to enterprise level systems with millions of records.
BRAHMS functionality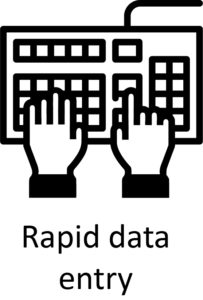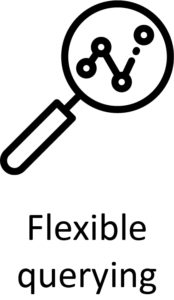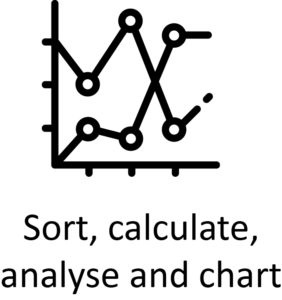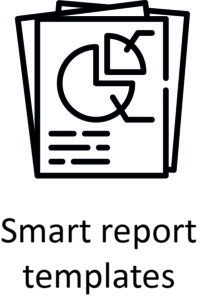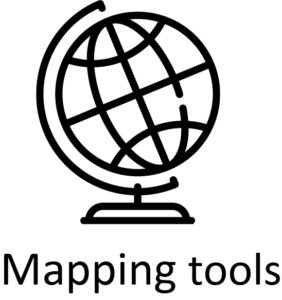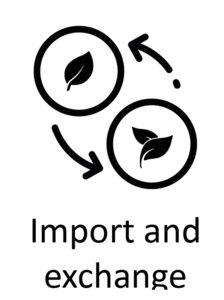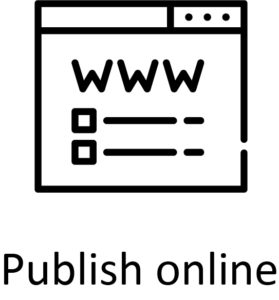 Benefitting from BRAHMS:
Manage any sized collections, tapping into specialised modules for preserved specimens, botanic gardens, seed banks and surveys.
Connect to SQLite, PostgreSQL or MS SQL data stores opening personal or enterprise level databases. To date, the largest BRAHMS database has over 5 million specimen records.
Add project specific fields to extend database structure. Custom fields are fully integrated within your database.
Optimise data capture using the Rapid Data Entry module with its Excel transfer features.
Link physical image files and media library URLs to any record in your database.
Access data using spreadsheets and forms. Open and link hierarchical tables simultaneously.
Enrich your species file by adding nomenclature, descriptions, common/trade names, conservation codes and other features as needed.
Link physical specimens such as herbarium sheets, xylarium and DNA samples to collection events.
Use single-click query and sort commands – or design and save complex commands. Run calculations and define your own tree views to explore database content.
Map geo-referenced preserved and living collections using the in-build ArcGIS or link to your preferred GIS.
To enquire about licensing BRAHMS, please contact the BRAHMS team directly.
Request more information
about this technology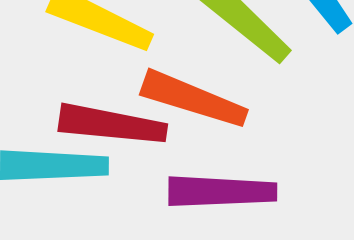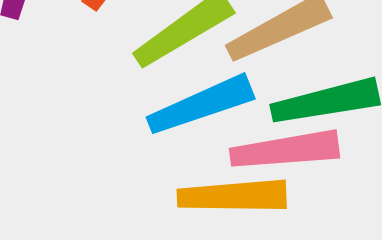 © Oxford University Innovation