BRAHMS: A Data Management System for the Botanical Sciences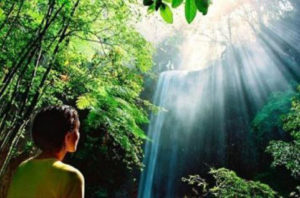 BRAHMS is the leading database management system for herbaria, botanic gardens, seed banks and research botanists. The system, developed to assemble, edit, analyse and publish botanical data, can scale easily from small research projects through to the largest herbaria, botanic gardens and 'industrial scale' botanical surveys and analyses.
Evolved data management:
Botanists charged with capturing and storing specimen and biodiversity data are faced with a daunting task. Whether running an arboretum in Oxford, carrying out field work in Ethiopia or analysing diversity in the Amazonian region of Brazil, the scale and variety of data to be managed requires a system that is both powerful and flexible.
The roots of BRAHMS lie in 1985, when researchers from the department of Plant Sciences at the University of Oxford recognised the need to establish an effective data management system for the botanical sciences. Over the following three decades, the BRAHMS team worked to continually upgrade and improve the software, incorporating input from around the globe to develop, what is today, one of the most widely used botanical data management systems in the world.
Now in its 7th iteration, BRAHMS has evolved to become an accessible and user-friendly software platform with the power to handle millions of specimens, the flexibility to store multiple media formats and the utility to empower curators and researchers to make the most of their own and the world's botanical data.
And all users will now benefit from the substantial investment underway in the next generation of BRAHMS. Version 8 is a natural follow on to v7, taking advantage of the latest database technologies and incorporating all the functionality in v7 users have voted for.
Everything everywhere:
As well as providing comprehensive desktop data management services, BRAHMS WebConnect provides the tools to design websites and to upload selected data and images to any server where 'BRAHMS online' has been installed allowing these data to be searched, processed, analysed, mapped and visualised from any location in the world, while encouraging the sharing of information.
Highly evolved: Three decades of constant development based on user feedback
Globally adopted: Users registered in 80 counties across the world
Trusted: Used by many of the world's most established herbaria and conservation projects
User friendly: Enables desktop and online database creation without prior database experience
Benefitting from BRAHMS:
BRAHMS will be of interest to anyone engaged in managing botanical data, including research botanists, ecologists and the curators of herbaria, botanic gardens and seed banks.
To enquire about licensing BRAHMS, please contact the BRAHMS team directly.
Request more information
about this technology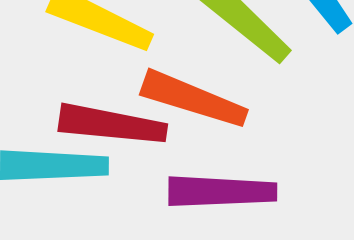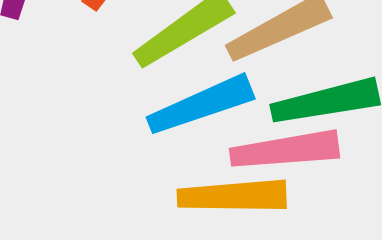 © Oxford University Innovation